Floor Coverings International Two-Year Training Program Leads to Sales Increases for New Franchise Owners
The custom flooring franchise offers a comprehensive training platform that guides franchise owners through the first two years of business
The first two years of launching a business are the most critical as you not only have to learn as you go, but you also have to make a living! Floor Coverings International custom flooring franchise launched a two-year training program to ensure franchise owners start off on the right foot. Our commitment to helping our franchise owners thrive and prosper has led us to create one of the most robust and instructional training curriculums in the industry.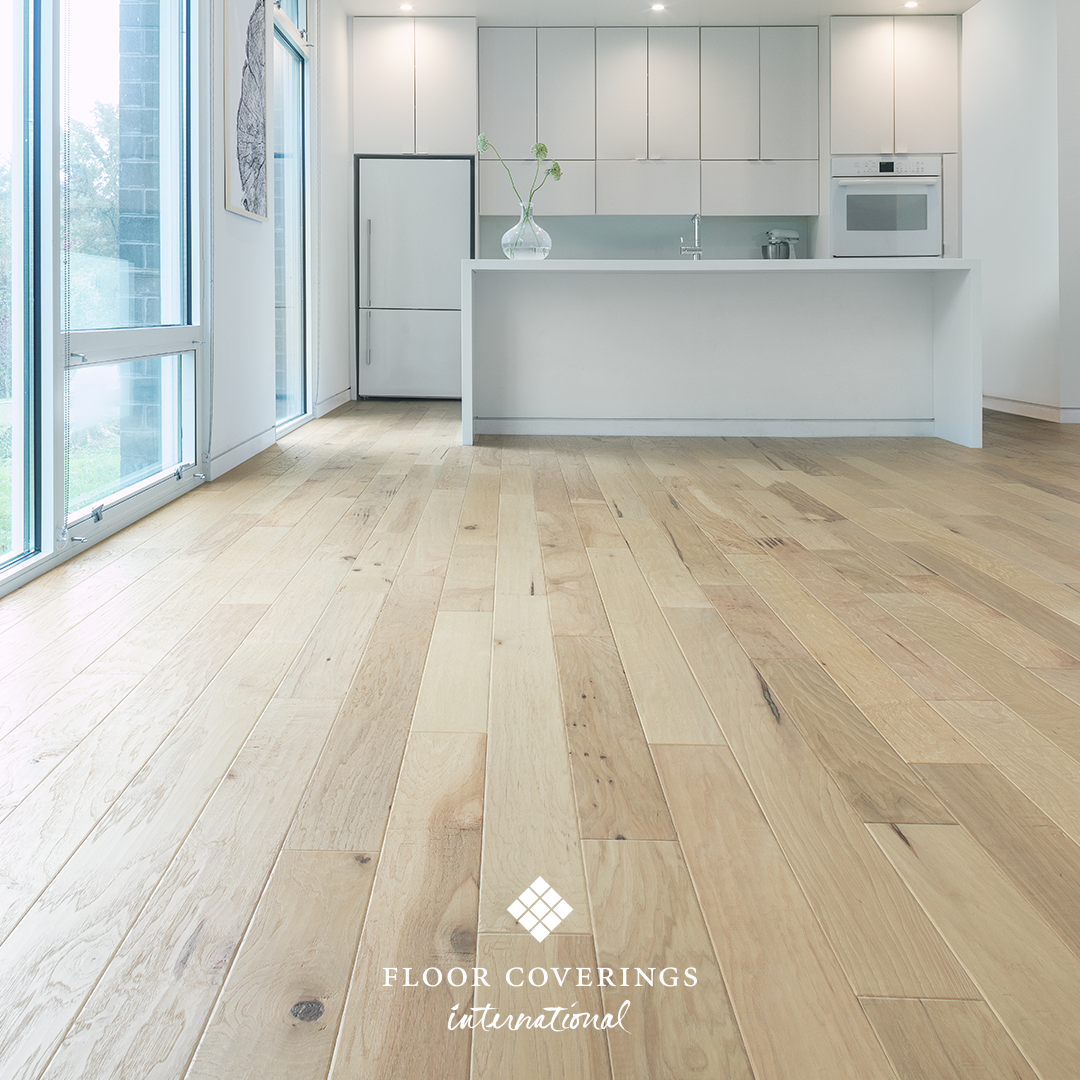 Paired with ongoing support and collective resources, we provide you with all of the tools, technology, guidance, and business development coaching you need to own a growing custom flooring franchise.
"Our corporate team is entirely focused on helping our franchise owners succeed in business," says Alan Dickherber, VP of Operations and New Franchise Development with Floor Coverings International. "Our training program focuses primarily on the first two years because this is the most crucial time frame in the lifespan of a business – and we really do cover every single aspect from business plans, marketing support, sales process, technology, product installation, business development, and more. This is thorough, comprehensive support that is designed to help franchise owners grow, and judging from how well our franchise owners do in their markets, our efforts are truly paying off."
Our training timeline is designed to progress your business in every aspect
Our training works – and our franchisees are the proof. Those who have graduated from the training process have experienced a tremendous uptick in sales. Their businesses are on their way to becoming established starting from day one.
From sales and marketing to customer service and leadership skills, here is what you can expect from your two-year training period:
Six weeks of pre-training
Five-day training at our headquarters
Your first jobs
Field training
90-day training
Sales leadership training
CEO call
Marketing support
CRM
Of course, our training doesn't end after two years – but our goal in those two years is to make you the strongest possible business owner, capable of exceeding your goals, and planning for the future. We continue to provide you with all the support and guidance you need to grow your business, and the more established you become, the more you will be able to help the next generation of Floor Coverings International franchise owners.
"Making the leap into ownership is an important but daunting decision for entrepreneurs," Tom Wood, President and CEO, says. "At Floor Coverings International, we respect the risk you've taken – that's why we make sure you are never alone. When you join our franchise family, you become a part of a brand that will support you and your vision every step of the way. We know that the opportunities available to entrepreneurs in the past are nothing like the alternatives we can offer you today and in your future with Floor Coverings International."
Experience the Floor Coverings International support yourself
If you're ready to join a revolutionary brand that's disrupting and leading the custom flooring industry, fill out our form to learn more about the franchise opportunities at Floor Coverings International.