Our custom flooring franchise is modernizing how homeowners shop for new flooring
In the future, we're going to look at big box retail stores the same way that we look at dial-up internet, rotary telephones, and cable televisions. Let's face it – the world is moving to a hyper-personalized economy, where consumers can have anything they want waiting for them on their doorstep.
Every year, e-commerce sales vastly outpace the sales of retail stores. According to Digital Commerce 360, e-commerce sales grew by 14.9% in 2019, and that was before the outbreak of Covid-19 caused an online shopping surge that's unlikely to slow down, even as the economy recovers.
The slow decline of retail has long been documented. In 2018, Forbes magazine published an article, entitled, "Will There Be a Physical Retail Store in 10-20 Years?" The publication wonders aloud as "online shopping has definitely eclipsed shopping in-store," asking "Are the days of going to a brick-and-mortar store to peruse the merchandise and shop behind us?"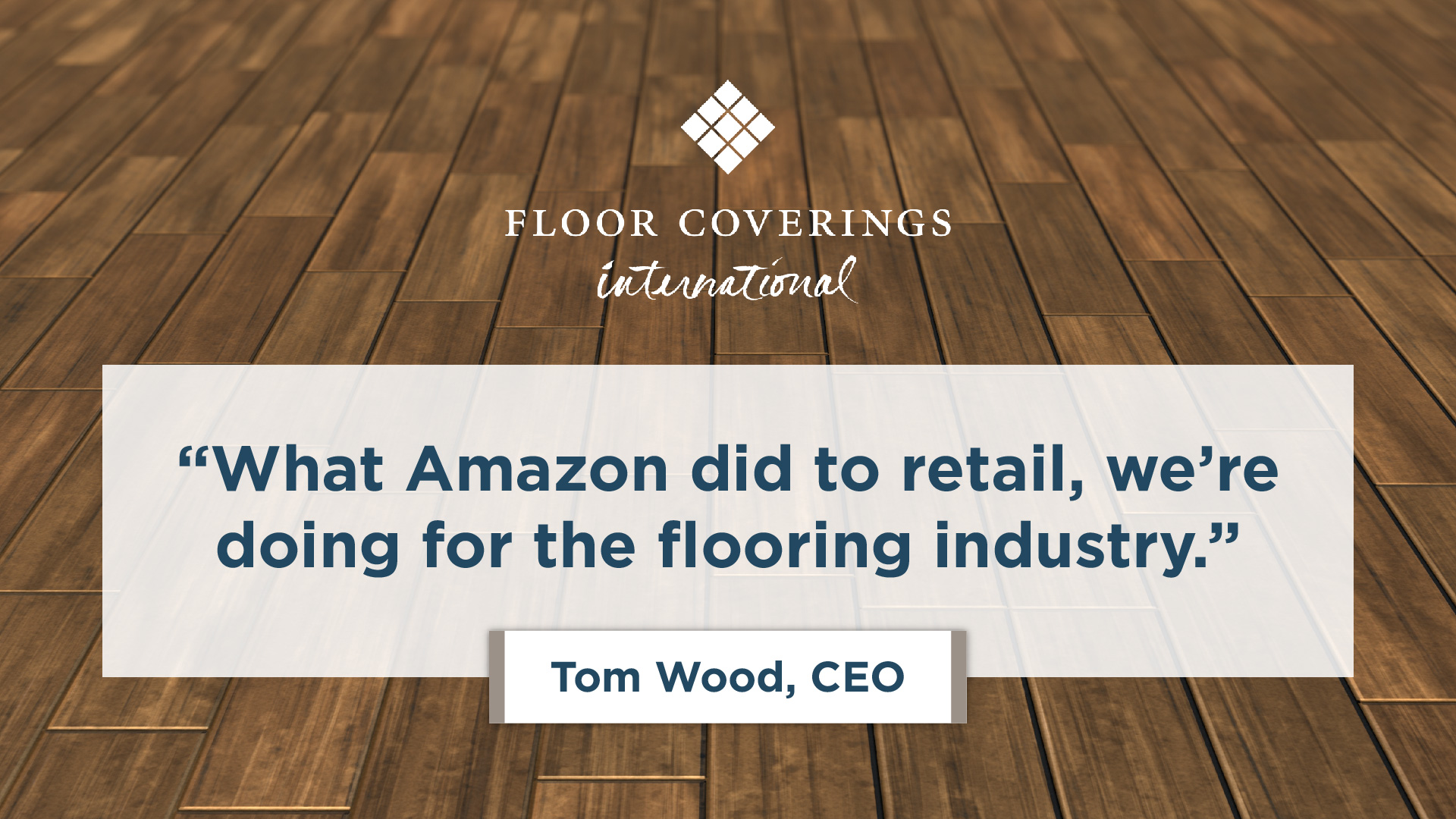 In the $48 billion custom flooring industry*, the answer is an unequivocal "yes." For far too long, the process of purchasing new flooring for our homes has been a hassle. In order to buy new carpet, hardwood or tile flooring from a big box retailer, you still have to make multiple trips before making a purchase.
The real question becomes, "Why are homeowners still putting up with this?" The answer to that is simple: Floor Coverings International hasn't opened a new location in their market.
We Make the Process of Getting a New Floor Easier Than Ever Before
Floor Coverings International is ready to take the flooring industry by storm. Unlike the big-box retailers, who make their customers drive to them, we bring the retail experience directly to our customers.
When a homeowner calls us, we show up at their home in our mobile showroom that's packed with over 3,000 product samples. Our franchisees and their design associates act as personal design consultants who help homeowners make a decision based on styles, functionality, durability and budget.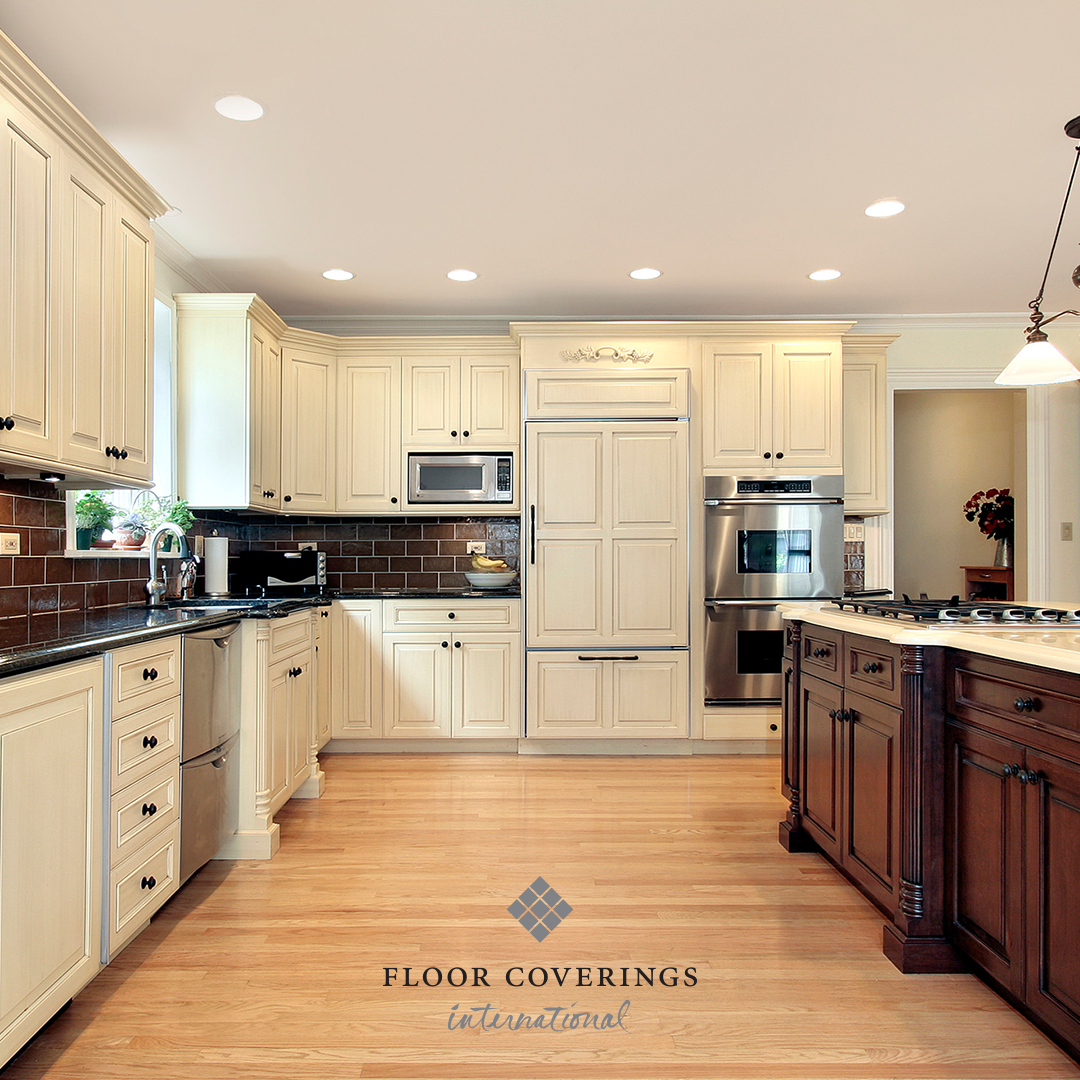 "First and foremost, even to the consumer, we're a disruptor in the industry," says Albert Hermans, Vice President of Franchise Development with Floor Coverings International. "We're to the flooring industry what Amazon is to retail. By bringing our consumer an experience that isn't available in the rest of the flooring industry, and by being customer-focused, we deliver much higher rates of customer satisfaction across the board."
This high-rate of customer satisfaction is evident in our Net Promoter Score, which is the highest in the industry at 83 – a score that beats well loved brands such as Google and Netflix.
Our Offering is Second to None
When we say our mobile showrooms have over 3,000 samples, we're not joking. We have the unique ability to provide our customers with hardwood, carpet, luxury vinyl, laminate, natural stone & tile, specialty flooring, eco-flooring, and more, that meets their exact needs and price-point. Our products are tested by third parties, and we continually update our selection with new products to ensure that our franchise owners stay on the cutting edge of home design trends.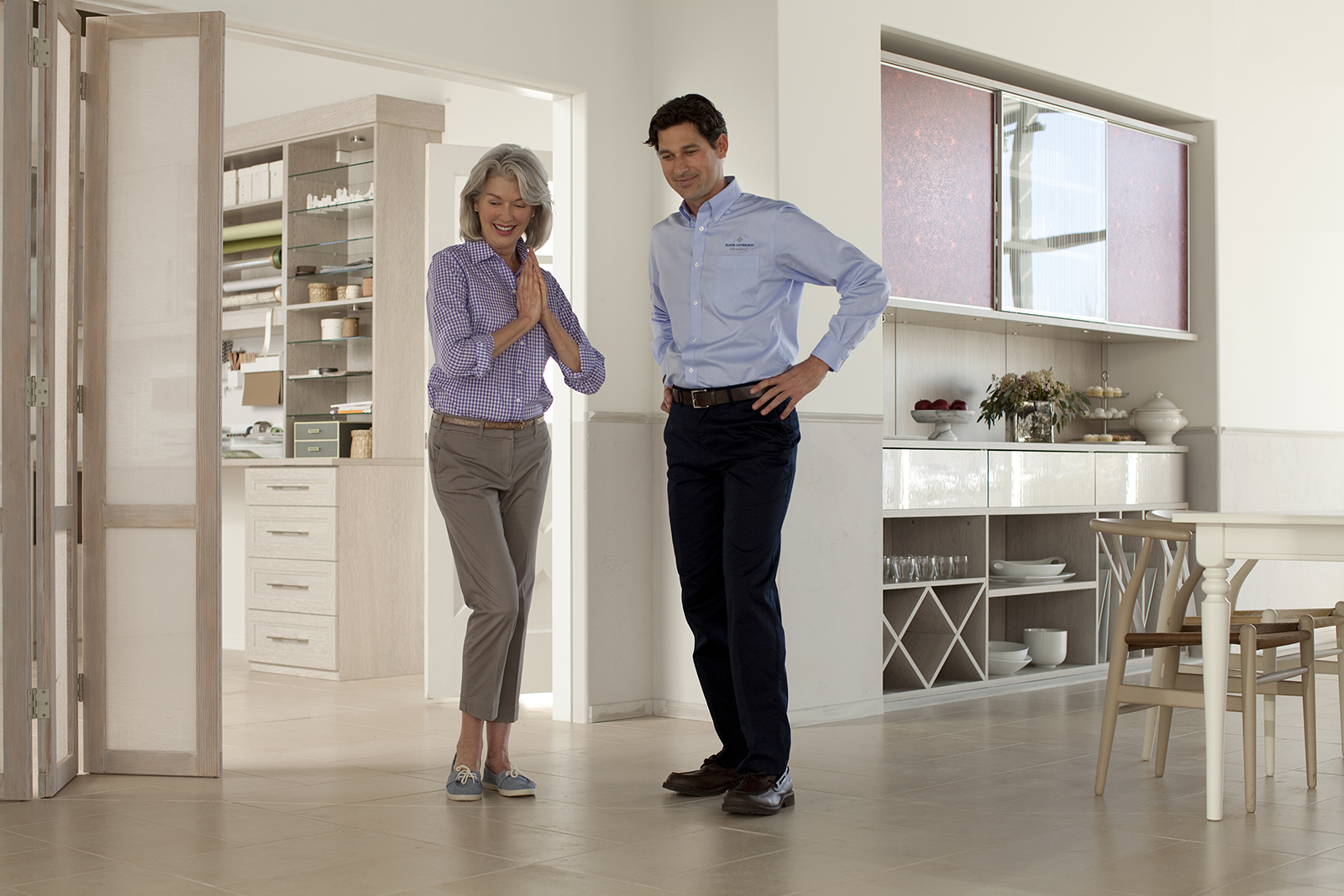 We even make the process of installation easy on the homeowner. Once a homeowner selects their beautiful new floors, we can have the product ready for installation in a matter of days, and because franchise owners manage their own relationships with contractors to complete the installation, the burden of finding a trusted, vetted and professional crew is lifted from the home owner.
"This business model is only becoming more relevant," says Tom Woods, CEO of Floor Coverings International. "The fact that retail is dying won't stop the demand for new flooring. Homeowners are looking for convenience and value, and they reward us for delivering it. Our ability to disrupt the flooring industry by bringing the flooring directly to the customer, is exactly why our franchise will continue to grow over the coming years. This is the right opportunity at exactly the right time."
Ready to Bring a Custom Flooring Franchise to Your Community?
If you're ready to join a revolutionary brand that's disrupting the $48 billion custom flooring industry*, fill out our form on this site to learn about the Floor Coverings International franchise opportunity. We can't wait to learn more about you!