Floor Coverings International Franchise Named an Innovation Leader
The fast-growing floor franchise is named as one of the most innovative brands by Franchise Update Media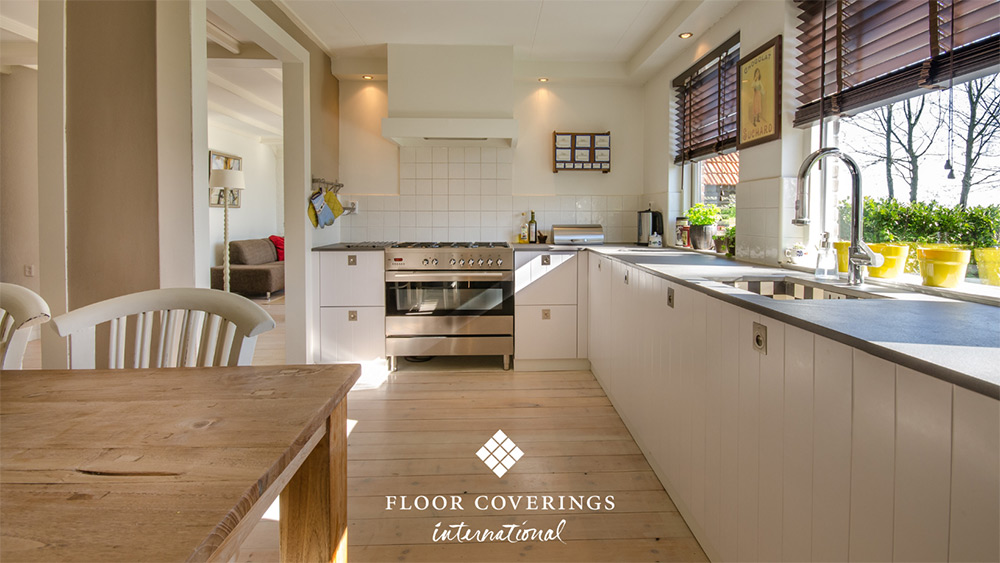 The awards keep coming for Floor Coverings International, which was recently recognized for the second year in a row as an innovation leader in franchising by Franchise Update Media, the go-to source for the franchise industry.
Franchise Update Media conducted its third annual Franchise Innovation Awards, which identifies and recognizes the franchisors creating and implementing the most original and successful innovative strategies and tactics to build their brand. In all, a jury of seven judges evaluated the innovation, objectives and results of more than 100 companies.
For years, aspiring entrepreneurs have used Franchise Update Media's evaluations as a resource for researching the best and smartest franchises to invest in.
Floor Coverings International, one of the oldest and fastest growing customer flooring companies in the U.S., took home the "Most Innovative Use of Technology Award."
"Two years in a row we have been honored as the top prize winner in this prestigious innovation category, and I am very proud of our world class team for their continued outstanding performance," says Tom Wood, President and CEO.
Specifically, Franchise Update Media highlighted Floor Coverings International's "Multi-System Platform Solution" for the company's new website, launched in winter 2020. Through the use of innovative technology, Floor Coverings International can strategically drive a more consistent brand story across its local and national websites, as well as optimize local websites to become local in-home appointment booking engines. As a result, this year has seen significant increases in traffic and scheduled appointments through the website.
"Website opportunities continue to expand and we are experiencing a 279% increase in online appointments over the last year," said Stacey Vogler, CMO. "We can attribute this to the website rebuild, consistent SEO local efforts and increased PPC utilization to reach page 1."
Founded in 1988, Floor Coverings International has grown to more than 180 locations, boasting hundreds of floor covering choices known for the quality and affordability. The company is perhaps best known for its innovative mobile showroom, which brings showrooms to customers at their home, rather than making clients travel to store locations.
Floor Coverings International is now an industry leader in manufacturer-direct flooring installation, focusing on quality, source, performance and durability. From woods to laminates, carpet to tile, Floor Coverings International has a full selection of flooring choices in a variety of colors and styles that fit every design and taste.
Ready to Disrupt the Flooring Industry?
If you are interested in joining a revolutionary brand that's disrupting the custom flooring industry, connect with us by filling out a form on this site to learn about the Floor Coverings International franchise opportunity. We can't wait to learn more about you!