Remodeling Business: Tips to Start, Profit, & Succeed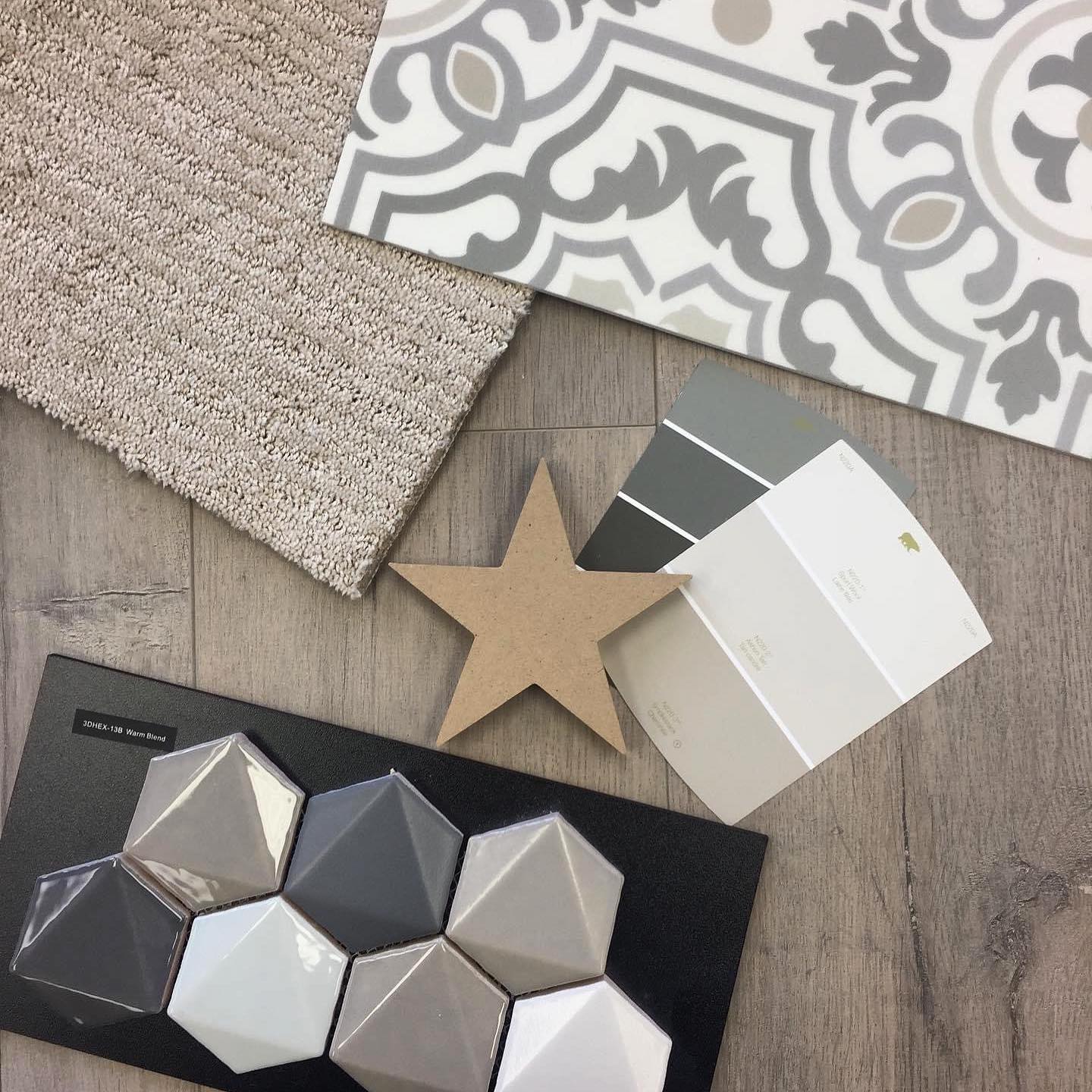 Ready to start a remodeling business? Here are the ins and outs of business, and the steps you need to take to set yourself up for success.
Remodeling is in Demand
The services provided by the home remodeling industry are in high demand. Homeowners view their homes as their most valuable asset and want to take care of their investment. And the investment in a home goes beyond the financial; home has always been a haven, a place to come back to at the end of the day to reconnect with loved ones and enjoy some down time.
But recently, the function of a home has expanded to include multiple generations living under one roof using the space for work, school, relaxation, entertaining, and working out. As the functioning of a home evolves, the demand for home services increases, and most homeowners will seek the advice of a professional. It's a good time to consider opening a remodeling business.
Types of Remodeling Business
Home remodeling is a broad industry with many different areas. Some of these types of businesses, like general contracting and design-and-build contractors, will require licenses depending on the state and local rules. Architects need advanced degrees to practice. Some types will need you to get your hands dirty (literally) while others involve less manual labor and more sales know-how. And some focus on specific areas of remodeling. If you're interested in starting a business in remodeling, there's something for just about everyone. Let's breakdown some options in this industry:
Kitchen and bath: These are highly used rooms in a home that need updating in order to maintain function, value, and address current needs.
Hardscape: New driveways, pathways, and flat pads for barbecue equipment, tables and chairs, and pool decks all fall under this category and go a long way toward improving the function and beauty of an outdoor space.
Roofing: A new roof can improve the look of a home but also protects a home from all kinds of weather. Homeowners need roofs replaced and repaired regardless of economic conditions, so roofers are always in demand.
Windows: Windows need to function well but also have a serious impact on the appearance of a home. Much like a roofing business, when a window breaks or sags, it needs to be repaired or replaced, so there's always a need.
Painting: Repainting the interior spaces of a home can refresh and revive tired rooms. Exterior painting is necessary for upkeep and an easy way to make a big difference in a home's appearance. Painting contractors help execute the homeowner's vision.
Interior design: If you enjoy helping a homeowner create functional rooms with style, interior design may be up your alley. Creativity and an ability to work well with people is a must.
Flooring: Flooring is often cited as the home improvement that earns the most bang for your buck, providing a dramatic update, even without changing anything else. While some flooring businesses are all about installation, others are more about selling and sourcing flooring products.
Set Yourself Up for Success
Remodeling is a good business to get into for a few key reasons:
Startup costs can be lower than other types of businesses since you're often a one-person operation or have few employees and low overhead.
Choosing a niche, or area of focus, rather than general contracting will help you streamline your business, identify your customers, and market effectively to them.
Strong home sales, household incomes, labor market, and home equity all point to continuing demand for this growing industry.
Floor Coverings International: A Proven Path Toward Success
One way to set yourself up for success is to buy a mobile flooring franchise like Floor Coverings International. Our revolutionary business model brings flooring directly to customers with the convenience and ease the big-box home stores can't compete with. As a Floor Coverings International franchisee, your business will stand out as one that provides customers with an unbeatable in-home flooring experience.
Floor Coverings International mobile showrooms offer a safe and comfortable way for customers to choose new hardwood, tile, stone, carpet, laminate, and vinyl, while you can utilize your creativity and people skills building relationships that generate repeat business and word-of-mouth. With lower costs and fees than other franchises in the home remodeling industry, you'll have an accessible path to open and grow your business. You'll be supported by our proven business model, ongoing training, marketing, and will benefit from strong brand relationships with suppliers bringing you top-notch flooring samples to show your customers. And while you'll work to build your business, factory-trained professional flooring experts will install your customers' new floors.
Fill out a 'Request Information' form to learn more about owning a flooring franchise.