Home Improvement Franchise: Top 6 Profitability Signs to Look For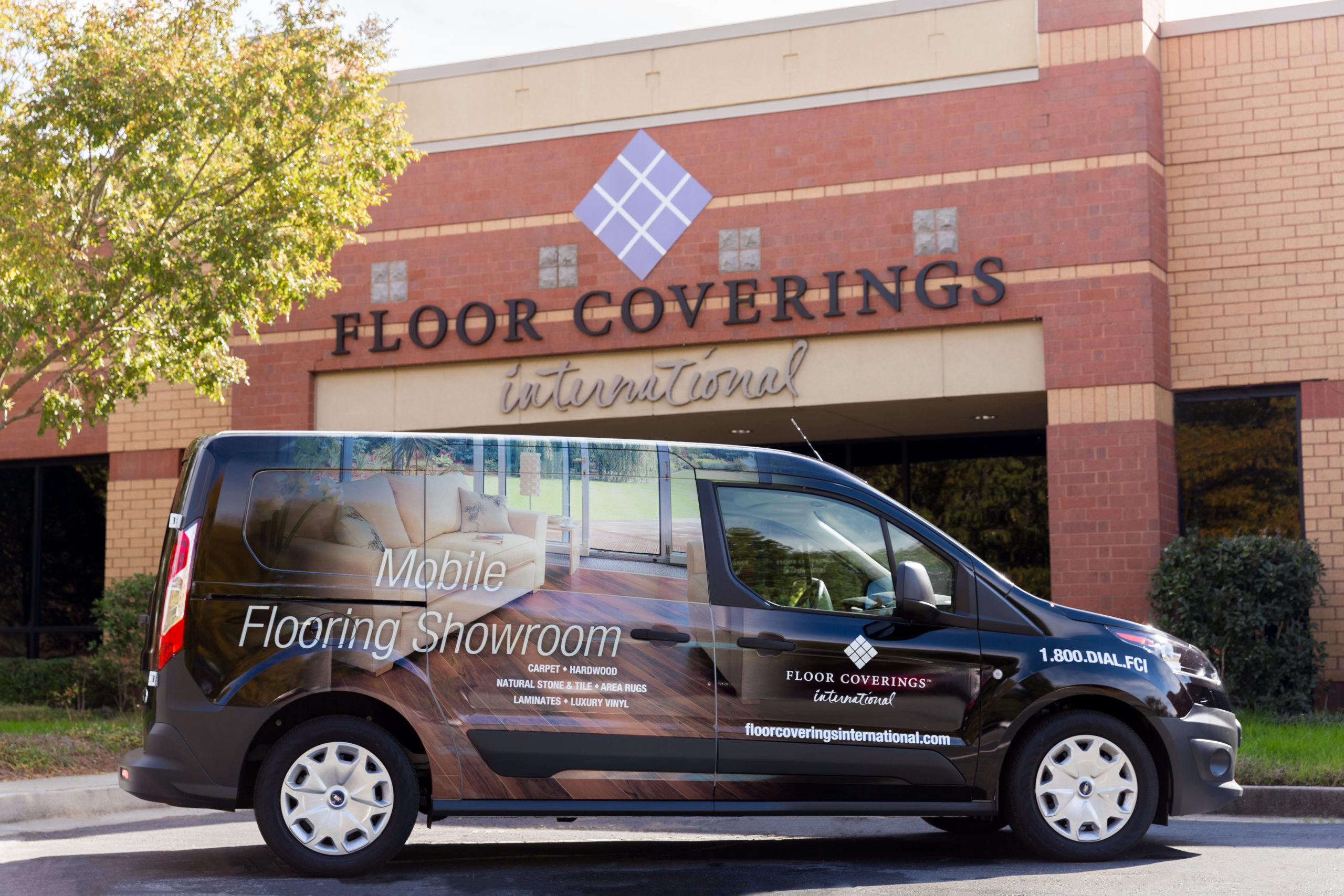 The demand for home improvement services has exploded. If you're looking to start a business and want to take advantage of the current boom in remodeling and renovating, buying a home improvement franchise may be a smart move for you. Home improvement franchises vary in services and profitability. With all the options available, here are just a few profitability signs you should look for.
Profitability: 6 Reasons Why Home Improvement Franchises Are a Hot Commodity
As the pandemic increased time spent at home, families want to make their homes more flexible, comfortable, and livable. A tight real estate market has also kept families in the same home longer than they may have anticipated, fueling a need to improve and expand an existing home. With extra money on hand due to delayed vacations, meals out, and live entertainment, Americans spend over $400 billion annually on home renovation and repairs, from major remodels to smaller projects.
Consider the area of the home improvement business you wish to invest in. There are several categories including kitchen and bath, closets and organizing, windows and window treatments, pools and spas, and flooring. In a sector crowded with investment options, you'll want to find a franchise that's a good fit for you, fulfilling your vision of being a business owner and making a profit. Here are some factors to consider:
Low start-up costs: See what the initial buy in is. Find a franchise with low initial costs and fees and you are ahead of the curve.
Ongoing costs: Once you've invested in becoming a franchisee, there will be ongoing costs to run your new business. Things like rent and equipment can quickly add up so factor in the size of your showroom or office.
Ready-made business plan: As part of a franchise, you'll have the huge benefit of a ready-made business plan that's designed for success. You can even see how well a franchise is doing by reviewing their Financial Disclosure Document (FDD).
Buying power: Economies of scale refers to efficiencies created when a business like a franchise can spread costs over a larger amount of goods, increasing productivity. What does this mean? You save money buying the goods you need to run your business.
Market territory: When investigating franchises, see how much territory is available to you. It's easier to beat the competition if there isn't much.
Room to grow: Many franchises are looking for ambitious entrepreneurs looking to grow lucrative businesses. If you dream big, this is an important consideration for profitability.
An Unprecedented Opportunity in the Fast-Growing Flooring Industry
As Americans seek to improve their current homes and the construction industry races to meet the dire need for new housing, flooring has emerged as a fast-growing industry. Real estate experts agree that great floors are a sound investment when homeowners go to sell their homes.  For entrepreneurs interested in owning a home improvement franchise, a flooring franchise lays the groundwork for a smart business opportunity.
Floor Coverings International should be at the top of your list of flooring franchise prospects. A top ten home improvement franchise for 2022, FCI is also the fastest growing flooring franchise. This franchise ticks all the boxes when it comes to factors you should consider for what makes a business profitable.
As an FCI franchisee, you'll have low start-up costs that give you access to a world of support. FCI has a proven business plan, so you won't be starting a new business from scratch. There's ongoing coaching and marketing support to help you grow your business and succeed with employees and customers. You'll save on goods as part of the FCI family, with the advantage of the company's considerable buying power.
Floor Coverings International has a business model unique in the flooring industry based around a mobile showroom. By bringing up to 3000 flooring samples to a consumer's doorstep, FCI offers a distinctive and unbeatable personalized experience. Such customized service delivered with ease and convenience makes for happy customers and huge potential for profitability. Ultimately, Floor Coverings International creates the prime opportunity for anyone who seeks to be their own CEO and run an executive-style business.
To learn more about Floor Coverings International flooring franchise opportunities, fill out a request information form.