Home Remodeling Franchise: What to Look for When Choosing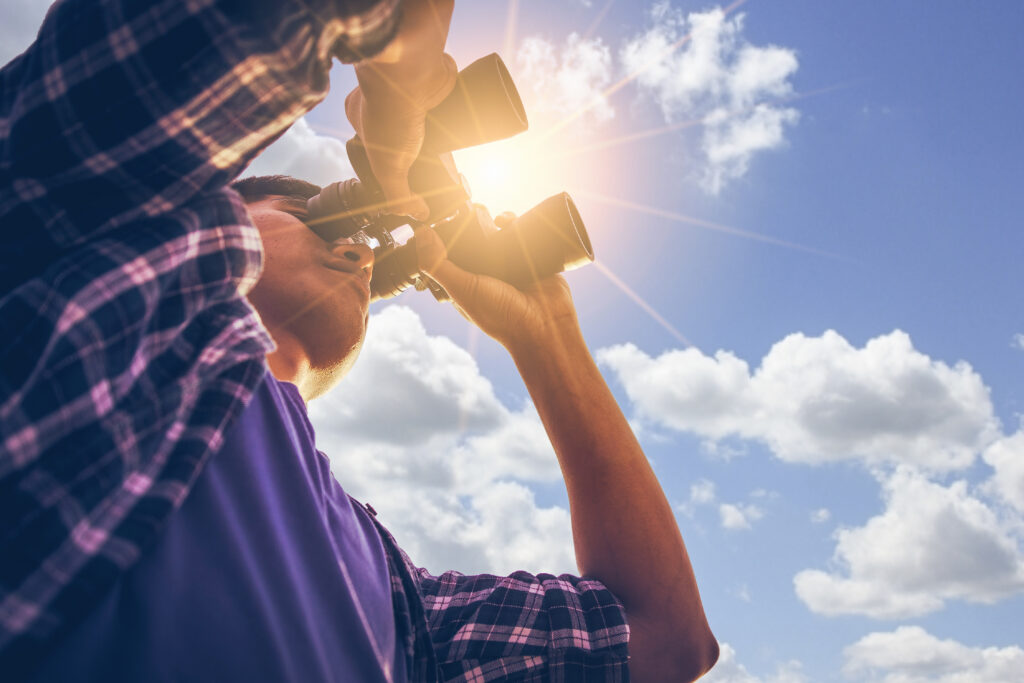 The home remodeling industry is an exciting segment in which to own a franchise. When you operate in this industry, your business is often driven by change: children moving out, the transition to working from home, downsizing, adding a granny suite, etc. Any number of remodeling services benefit from these changes, so the decision on what to look for when choosing the right remodeling franchise is more about what suits your personal situation.
The International Franchise Association (IFA) has a list of criteria to consider when evaluating a franchise opportunity. Having been a member of the IFA for more than 30 years, Floor Coverings International provides a business model that is consistent with this criteria. Here's a brief overview:
Does the franchise provide a solid return on investment?
Every home remodeling franchise is required to state all startup costs in a franchise disclosure document (FDD). You need to ascertain if you have enough cash flow to transition into the business ownership role and then earn a profit that's in line with your goals. At Floor Coverings International, we show the revenue of the top franchisees ($2.9 million in 2021) and all franchisees ($1.15 million in 2021) and include this in our FDD. We explain all fees and have net worth and liquid capital requirements to best ensure the success of a franchisee.
Is there enough demand, now and in the future?
The size of the remodeling industry is significant, so get specific statistics on the segment you're looking into for business opportunities. For example, revenue in the floor covering segment amounts to $22.46 billion in 2022 with an expected growth of 4.57% (CAGR 2022-2026). This shows demand is strong now and is estimated to continue growing, making it a good choice. This information should be available for every industry sector.
How solid is the franchise brand?
As a franchisee, you're entering a relationship with the franchisor and becoming an ambassador of the brand. Read (a lot) about the franchise you're considering.
For example, Floor Coverings International is a top-ranked franchise with Entrepreneur Magazine's Top 500 franchises; we've ranked No. 1 in flooring for the past two years. We have a Net Promoter Score (ranking of customer satisfaction) of 82% in an industry where the average is 38%. Take every opportunity to learn about the franchise's reputation.
Does the franchise experience support this business?
Floor Coverings International has been franchising since 1989, and we can tell you that experience matters. You're always learning as a franchisor, and the more experience you have, the better brand you build. This is not to say that younger franchises aren't worth consideration – everyone has to start somewhere – just evaluate the experience of the franchisor team to make sure you're comfortable with the investment decision.
One of our franchisees, Dave Baker, decided to join our brand after vetting 50 franchises in the industry!
What skills and abilities do I need?
The training and support of every franchise model is the most important factor in your success. Every franchise will offer training before you open, but you should choose a franchise that offers ongoing training as you continue to grow the business.
At Floor Coverings International we offer training to establish the business, in-person training with actual appointments, follow-ups before and after your first calls, customized training after your first 90 days, sales leadership and ongoing support with weekly calls, marketing and field coaching.
Who is your competition?
There is competition among remodeling franchise opportunities and that can work to your advantage if you choose the better opportunity in the sector. For example, a flooring franchise can pick up jobs in every room of the house, while a kitchen remodeling franchise is focused only on one room. Painting can also be used in every room, but it is a labor-intensive business. Competition allows great brands to shine.
This is your future – choose a good partner
The work of a franchisor is never done – there are always improvements to make.
In 2014, Floor Coverings International was leading in almost every category of franchise development. We could have rested on our laurels, but we decided to find out why people who initially sought us out chose not to buy from us. That research resulted in a tweak to our business model that benefited every franchisee!
We are proud to be North America's leading flooring franchise because we worked hard to get here, and we're confident in our franchise opportunity. If you're interested in a franchise in the remodeling industry, request information from us today.