Tile Business: How to Start & Things to Consider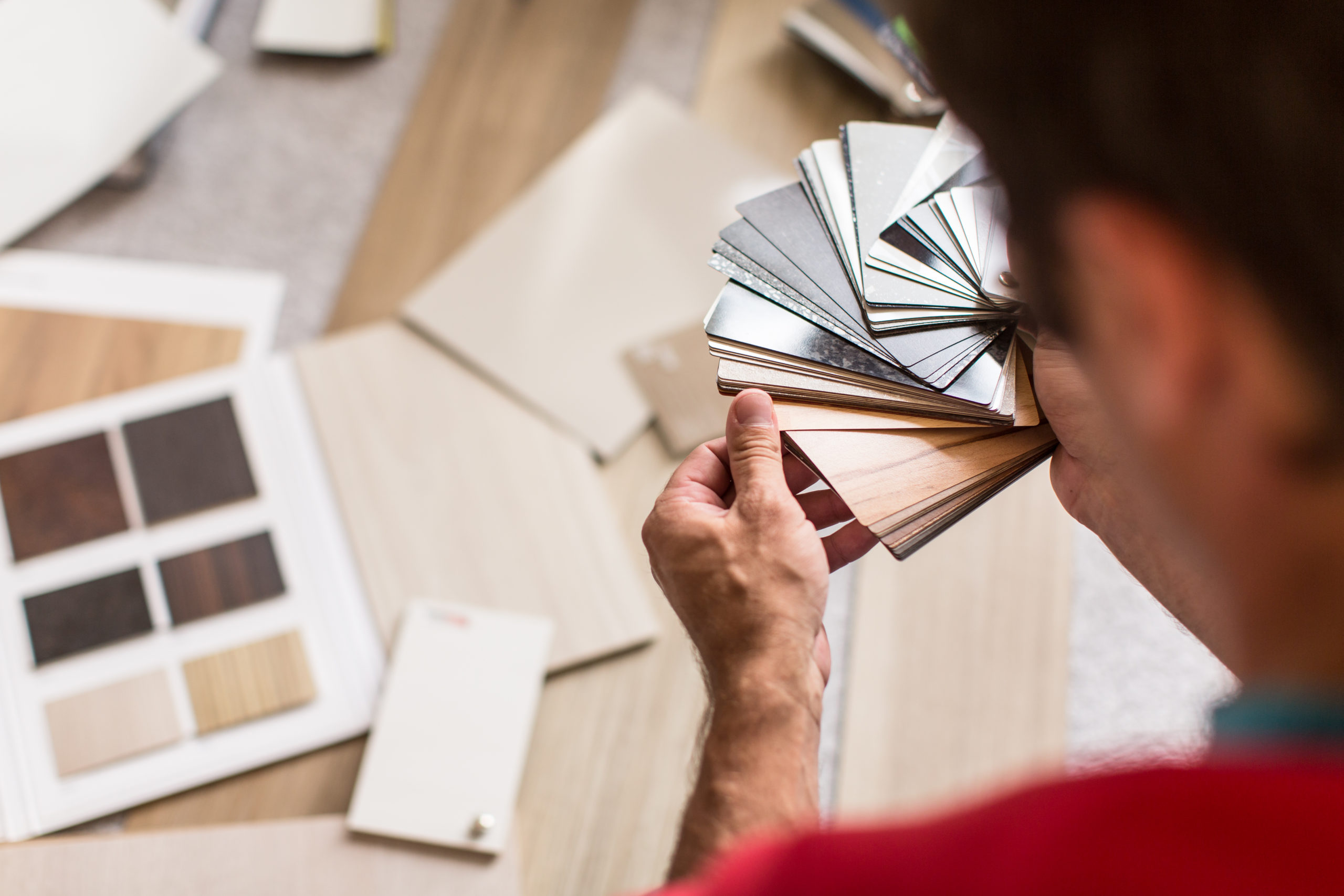 A tile business can be very lucrative, but you can have more success in this industry by offering a wide variety of options. Here are some things to consider.
The Steps to Starting a Tile Business
Spending on home improvement and new construction is on the rise, making now a great time to start a business in tile. To have a successful business, there are certain steps entrepreneurs take to ensure their business gets off the ground.
Here are some items for your new business checklist:
Plan your business: Determine what your startup costs will be and how much capital you need to raise. Decide what market you'll target and what your price point will be. Settle on a name for your business and a brand identity that sets you apart from competitors.
Create a legal entity: A legal entity such as an LLC or corporation will limit your liability should you be sued.
Register for taxes: State and local taxes vary by location. Be sure to follow the guidelines in your area, and plan for federal taxes, as well.
Open a bank account: Having a bank account and credit card specifically for your new business will keep your personal finances separate and make bookkeeping easier.
Permits and licenses: Your locality will require permits and licenses to open and operate your business. Check with your local clerk's office to find out what they are.
Insurance: Acquiring insurance for your business protects you, your workers, and your customers depending on how comprehensive the coverage is.
Website/social media: Having a web presence is key to attracting new business and keeping existing customers. Customers can stay on top of all your business is offering, as well as easily find out your location, hours, and days open.
The Costs of Starting Up
Starting any new business comes with considerable planning and expense. The tile business is no different. You've been thinking about starting a tile company and have considered the steps to opening one. Now you'll want to know what expenses to plan for. Let's look at some of your main startup costs:
Retail space: This is often a business's biggest expense and will vary depending on the price of real estate in your area. You'll want to position your shop in a desirable neighborhood with good visibility so customers can find you, and convenient parking so it's not a hassle to reach you. You'll want to budget at least a couple of thousand dollars for rent, but it can be much higher for certain zip codes.
Showroom expenses: Once you've secured your prime location, you'll need to outfit the interior. High-end fixtures that make your showroom look polished and professional, displays that frame your products in the best light, and inventory to show your customers are necessary investments. You'll also need to invest in business tools like computers and business software.
Ongoing expenses: Once your store is up and running, you'll need to consider your recurring expenses, which can include payroll, insurance, marketing, and replenishing of inventory, to name a few.
Is all of this making your head hurt? Don't worry! There's a better way to start your business.
Floor Coverings International: Affordable and Hassle-Free
If the many steps and costs associated with starting a tile store give you a headache, consider a better option: investing in a tile flooring franchise like Floor Coverings International.
Floor Coverings International is the future of the flooring business, selling more than just tile. Eliminating the need for a costly showroom and expensive rents, FCI is a mobile business bringing a wide variety of flooring products directly to consumers' homes. Over 3,000 samples of carpet, laminate, vinyl, hardwood, tile, and stone can be displayed from the mobile showroom, differentiating this franchise opportunity from mere tile stores.
Rather than enduring building a business from scratch, a Floor Coverings International mobile tile franchise comes with a proven business plan and startup costs and fees that are lower than their franchise competition. As part of the FCI family, you get ongoing support, coaching, marketing, and the latest products sourced for the best prices.
If you're ready to start your flooring business affordably and hassle-free, learn more about Floor Coverings International by filling out our Request Information form. We're eager to hear from you.