With 25 Years in Global Manufacturing This Local Businessman Introduces New Flooring Company to Area
Life is indeed a journey. You never know where it's going to take you. Arlan Brady certainly did not. But for the last 25 years, he had unknowingly been preparing himself for the next chapter in his life that has just begun.
That's when the 48-year-old Lexington resident officially opened for business as a franchisee of Floor Coverings International, which offers an unmatched selection of flooring products including carpet, hardwood, ceramic, tile and vinyl, as well as specialty products such as bamboo and slate.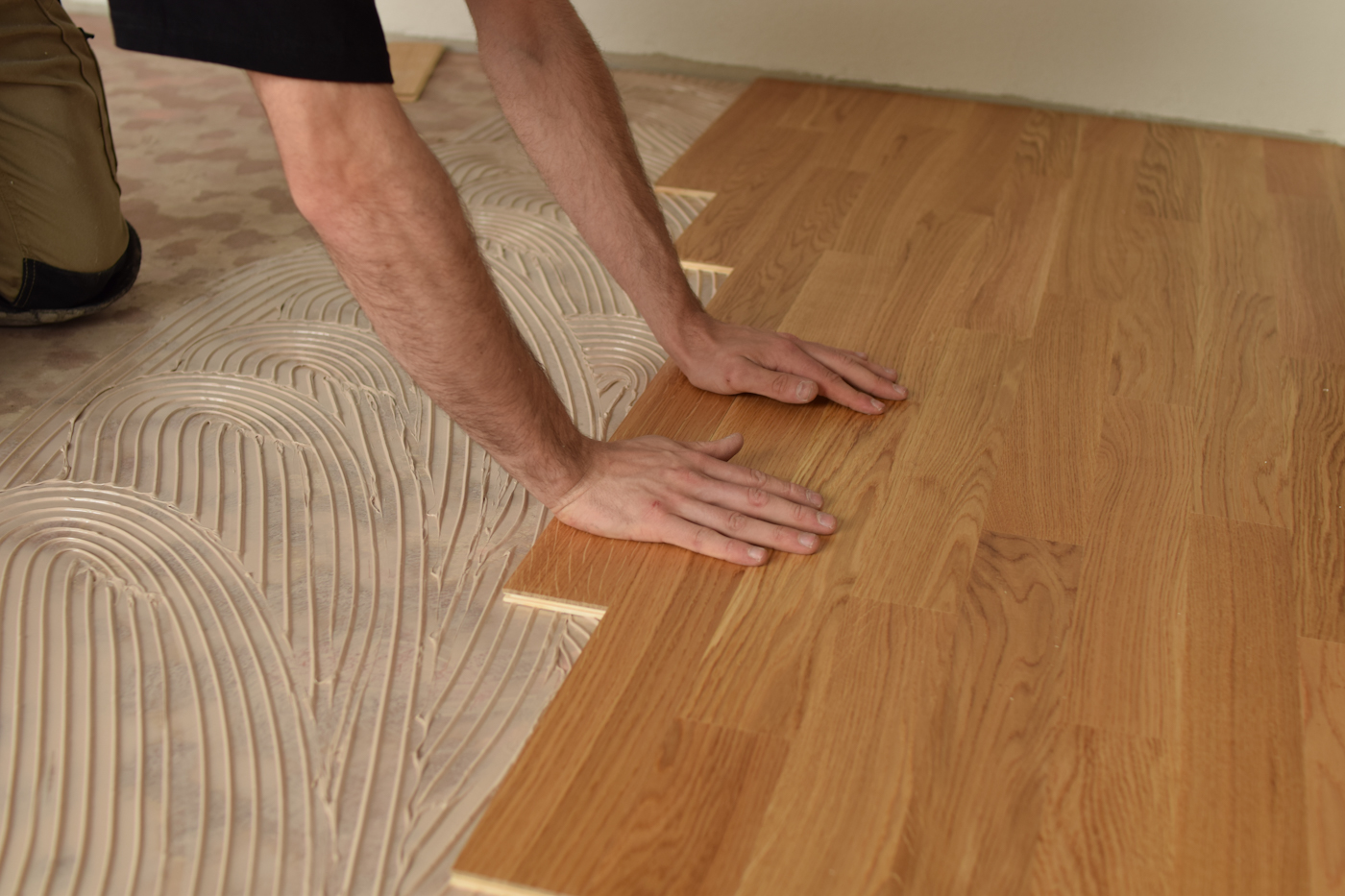 Serving customers in Columbia, West Columbia, Cayce, Forest Acres, Dentsville, Blythewood, Pontiac and Hopkins, Floor Coverings International's expert Design Associates offer free in-home Design Consultations, visiting customers' homes in a Mobile Flooring Showroom with thousands of flooring choices to assist them in choosing the perfect flooring solution.
But for almost 25 years' prior, Brady's experience came from the global manufacturing industry. He worked in a variety of areas – engineering, operations, commercial – and was most recently responsible for logistics for North America. Brady's experience included being the plant manager of a 250-person plant that ran 24/7 for all but five days of the year.
"I learned different things from each area that will help me tremendously in my new endeavor," Brady said. "I learned project management and the ability to overcome obstacles to meet deadlines. I learned tremendous lessons about managing people and projects in order to meet and exceed customer expectations. And I learned the importance of cost control in trying to deliver outstanding customer service at a reasonable price."
For Brady – who estimates he has invested almost $200,000 in launching his franchise – the timing for entering the flooring industry couldn't be better. According to a recent report by The Freedonia Group, the demand for hard-surface flooring in the U.S. is expected to increase 6.1 percent per year to 11.3 billion square feet in 2019, valued at $16.7 billion. The fastest growth will come from the residential market, driven by gains in housing completions and a shift toward hard-surface flooring in living and dining areas, where carpet has predominated, the report said.
Not only is the industry flush with potential, but Floor Coverings International further separates itself from the competition through its customer experience, made up of several simple and integrated steps that exceed customers' expectations.
"Floor Coverings International is raising the standard for customer service in the flooring industry," Brady said. "This speaks directly to my passion to provide outstanding customer service. I have a great desire to help people and this business gives me the opportunity to help people complete the flooring projects of their dreams."