4 Ways Floor Coverings International Stands Out from Competitors
Have you been looking into purchasing a home building franchise or flooring franchise? If so, look no further than Floor Coverings International. Our simple business model, dedication to quality, and commitment to our franchisees make us a standout in the industry. Read on to learn more about the key ways we set ourselves apart from the competition.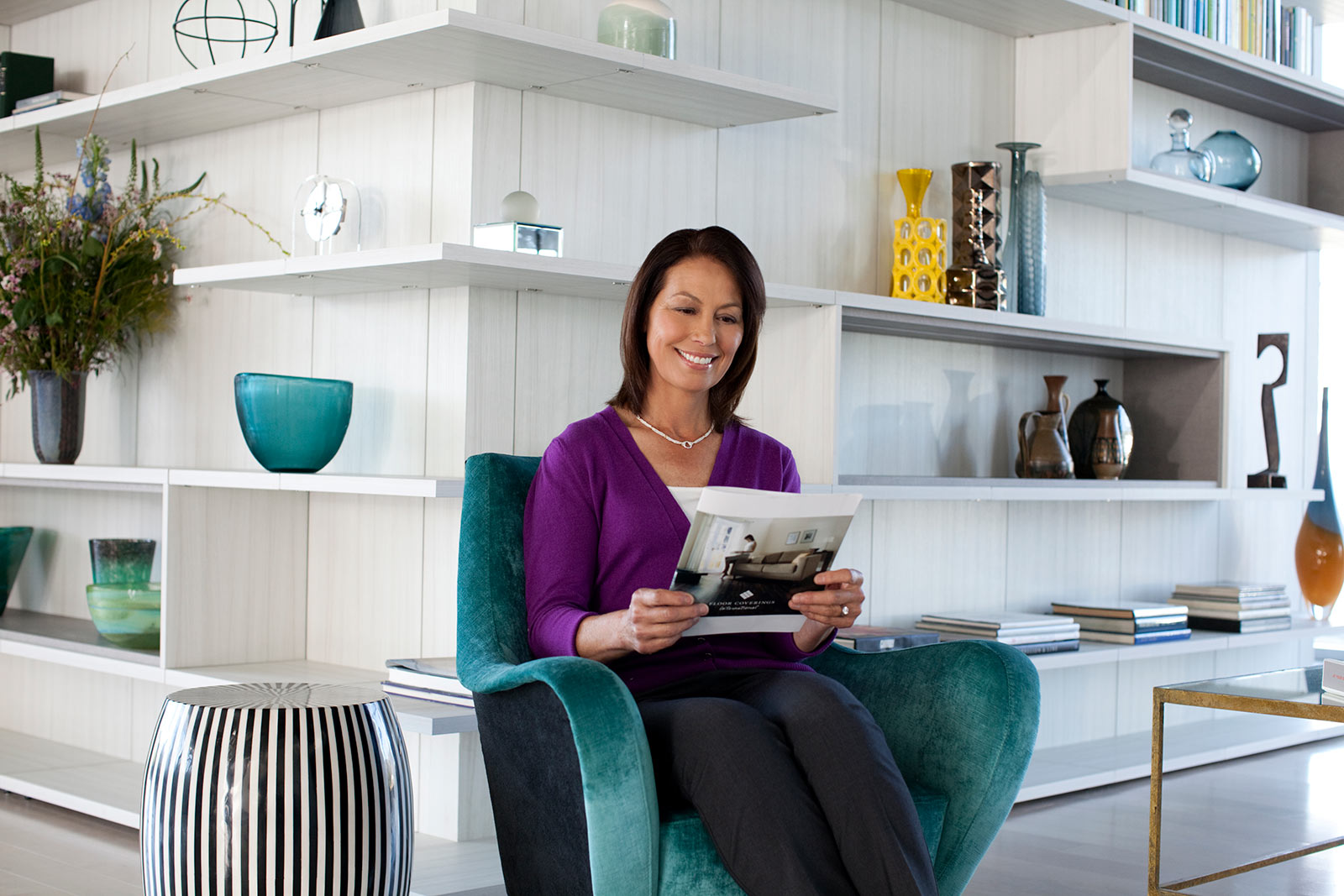 The Floor Coverings International Franchise Brand
In the home building franchise industry, Floor Coverings International is well known. We've built a strong reputation for being able to get the job done quickly, using high-quality products and materials. Customer satisfaction is important to us, and we regularly collect feedback from our customers to ensure that their experiences are positive. All of the hard work we've put into our reputation is a major asset to the franchisees who operate under our brand name.
Flooring Franchise Research and Development
We're always conducting research to identify ways that we can improve our business. Whether it's industry trends, innovative new materials, or simply examining our policies and procedures, we're always looking for ways to improve our business. This dedication to development has helped our customers to strengthen their performance in the past, such as when we revamped our customer presentations. While other franchisors don't always make the time for research and development, Floor Coverings International Franchise knows that it's a worthwhile investment in our collective performance.
A Top-Notch Mentoring Program
Other flooring franchise companies might be content to provide franchisees with a cursory training program and bare-bones support, but Floor Coverings International is dedicated to going the extra mile. Not only do we provide our franchisees with comprehensive training and valuable supports (such as marketing assistance), we also provide them with one-on-one coaching as they grow their business. We work side-by-side with our franchisees to help them maximize every area of their business. Whether it's helping you to find leads, employees, or simply ensuring that your operations are running smoothly, we'll be there to monitor your progress and provide you with feedback.
A Mobile Franchise Model
Floor Coverings International stands out from other flooring franchise brands because we're a mobile franchise! We don't manage showrooms for our customers to come in and browse. Rather, we go to them. We bring samples of our products right to our customers' homes where we give them a presentation on our products and services. We're up-front about the process, and since we're in their home, we can give them personalized recommendations. They can see for themselves how the samples look in different areas of their homes, eliminating much of the guesswork from the process.
Not only is the mobile franchise model good for our customers, it also helps our franchisees save money. Rather than investing in a costly commercial lease, they simply need to cover the costs of an approved vehicle, saving them money and time as they get their new Floor Coverings International franchise up and running.
These are just a few reasons why Floor Coverings International stands out among flooring franchise brands. Contact us today to learn more about what it takes to become a franchisee!