About Floor Coverings International: 3 Reasons to Love This Franchise Opportunity
As you explore flooring franchise opportunities, you may be wondering what separates us from the rest that are out there. At Floor Coverings International, we pride ourselves not just on the quality products we provide but the experience we create for customers that cannot be matched by anybody else. We are a leading mobile flooring franchise for a reason, and there are a lot of reasons why so many investors choose us for their investing opportunity. As the highest rated flooring company in North America, we have a reputation for bringing the best customer service and experience right to their homes. We pride ourselves on the concept, opportunity, and support we offer to franchisees that allows them the greatest potential for success. Learn more about us and why we may be the perfect flooring franchise opportunity for you.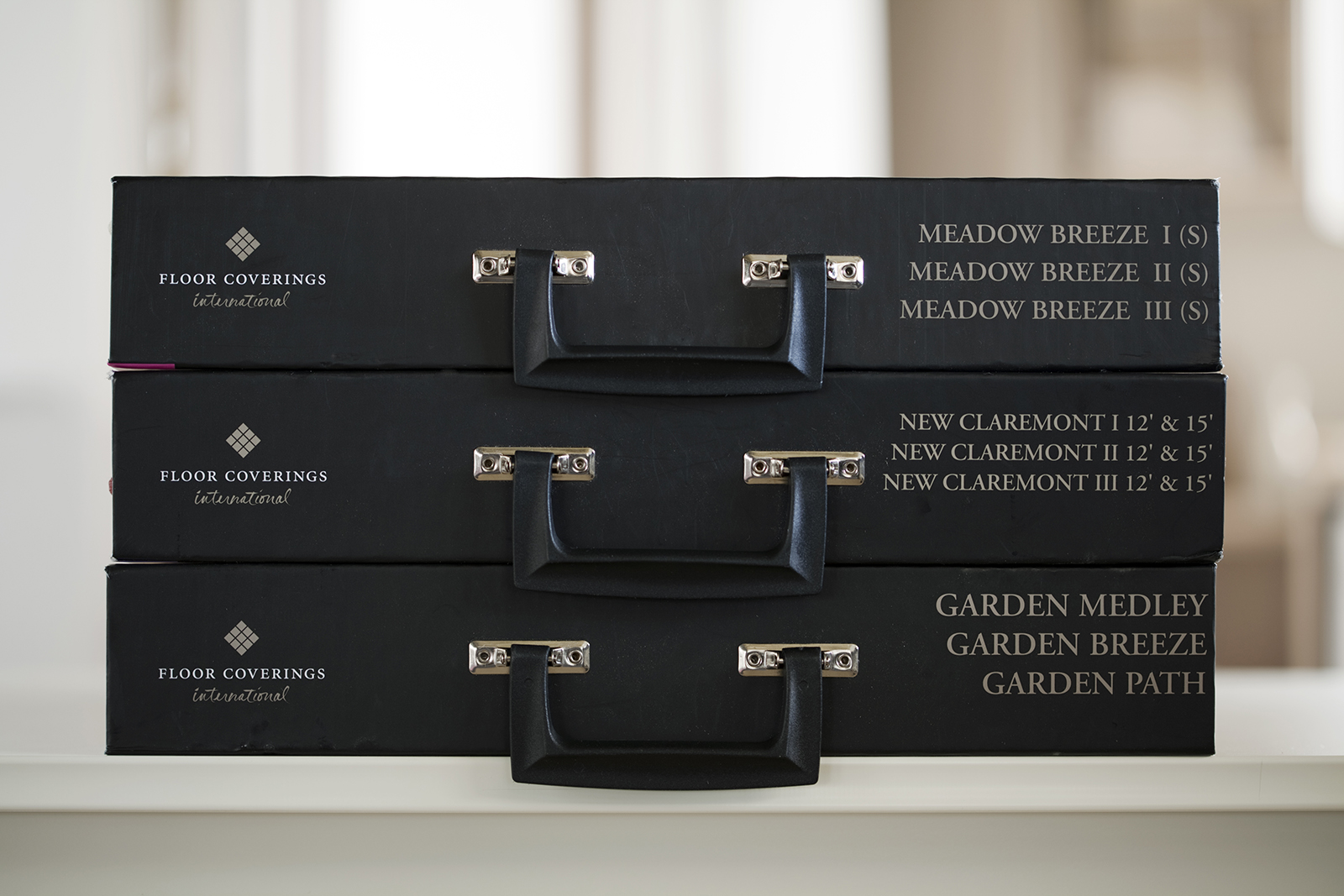 You Get to Work for Yourself
Are you sick of working for someone else's gain? With a Floor Coverings International franchise, you don't have to. Our concept is different than most others in the flooring industry. If you are looking to get into business for yourself with established systems and models that are proven to work, we may be just right for you. We have eliminated things from our model that hurt businesses more than help – such as a storefront – and replaced them with in-depth training and ongoing support that help you get started with your franchise, lower your investment costs, and allow for a faster ROI.
There Is the Opportunity to Own Multiple Units
If you are an investor, you want to get the most out of the money you put in. In order to maximize your profit margins and get the highest return on your investment, you can invest in multiple units of a Floor Coverings International franchise. We are a brand that follows an executive model, which means we want someone who is looking to manage a team and send the mobile showrooms where they need to go instead of being on them. This model enables our investors to take a more passive role, reaping the rewards and knowing their investment is in good hands by a team that they hired themselves.
Support Unlike Any Other Flooring Franchise Opportunities
Something that truly separates us from other opportunities out there is the support we offer, even beyond you opening your franchise. Unlike many other franchise opportunities, ours utilizes a commission-based model for staff. What this means is that your sales employees make money based on how much they sell for you. The premise is to bring more money to you through sales, but finding employees that can sell flooring well can be as difficult as you get your franchise up and running. This is why we made sure we had a support system that helps you get the staff you need to run your business. In addition to our staffing support, we also help with marketing and any other questions or concerns that you have along the way. We are there for our franchisees to ensure that they have the best chance of success for their business and that they meet their goals.
Whether it's helping you to find leads, employees, or simply ensuring that your operations are running smoothly, we'll be there to monitor your progress and provide you with feedback.
Find out what your business will consist of with a Floor Coverings International franchise, and how it is different in comparison to any other flooring franchise opportunities.