Finding their Core Values Align, Couple Brings #1 Flooring Franchise to Monterey Bay
(MONTEREY, California)-Feeling unsatisfied and needing a change from his longtime corporate job as a business analyst, 64-year-old Dan Maschmeier decided the time had finally come to change directions. He looked at franchising as a path to become his own boss, and that led to him and his wife, Barbie, to Floor Coverings International, whose representatives visit customers' homes in a Mobile Flooring Showroom stocked with thousands of flooring samples from top manufacturers.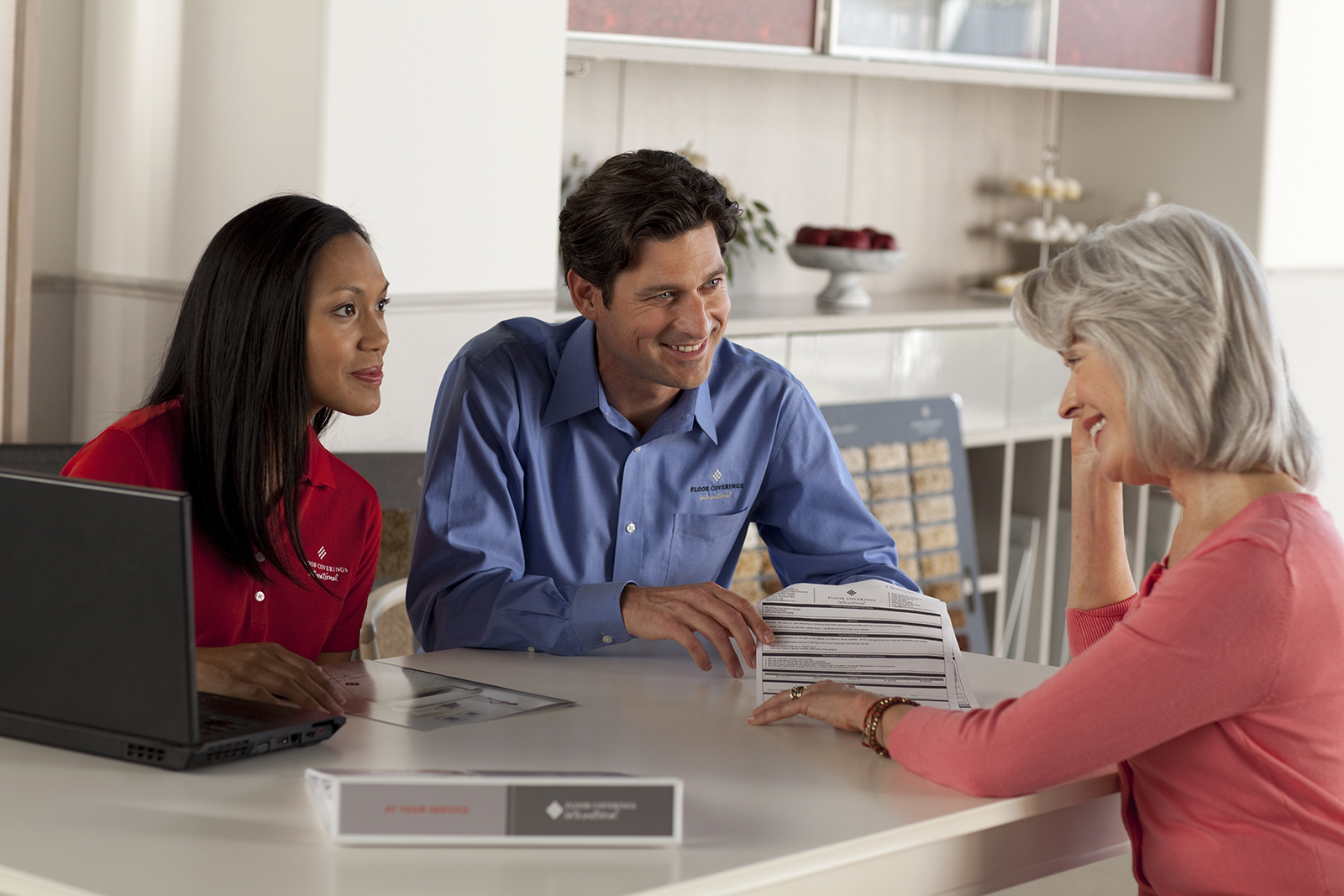 Floor Coverings International Monterey Bay serves customers in Monterey, Santa Cruz and parts of San Benito counties, including the cities of Santa Cruz, Capitola, Salinas, Gilroy, Hollister, Monterey, Pacific Grove, Pebble Beach and Carmel. 
"I needed a change," said Maschmeier, who lives in Marina with Barbie. "After spending many years in the corporate world, I got little satisfaction and rarely saw concrete results. I looked at this opportunity as a way to become my own boss and have more control over my income." 
In Floor Coverings International, Maschmeier found a company that has tripled in size since 2005 by putting a laser focus on consumer buying habits and expressed desires, its impressive operating model, growth ability, marketing, advertising and merchandising. Floor Coverings International further separates itself from the competition through its customer experience, made up of several simple and integrated steps that exceed customers' expectations. "After looking at several options, we felt the program, people, processes and core values of Floor Coverings International aligned well with mine and my wife's, so that was the one we chose to pursue," Maschmeier said. 
For more information visit https://montereybay.floorcoveringsinternational.com