Franchise 101: What is a Franchise Disclosure Document
Interested in making a franchise investment, but are wary of committing financially? Would you like to know, in full detail, how a franchisor will help you build your investment? Finding these answers is a lot simpler than you'd think with the help of a Franchise Disclosure Document. This legal document is presented to our franchisees, pre-sale, in order for them to make a well-informed franchise investment decision. When franchisees are opening a flooring business with us, they are doing so with a top flooring franchise in the industry. Let's take a quick dive into some of the major elements of a Franchise Disclosure Document and what you can expect to discover!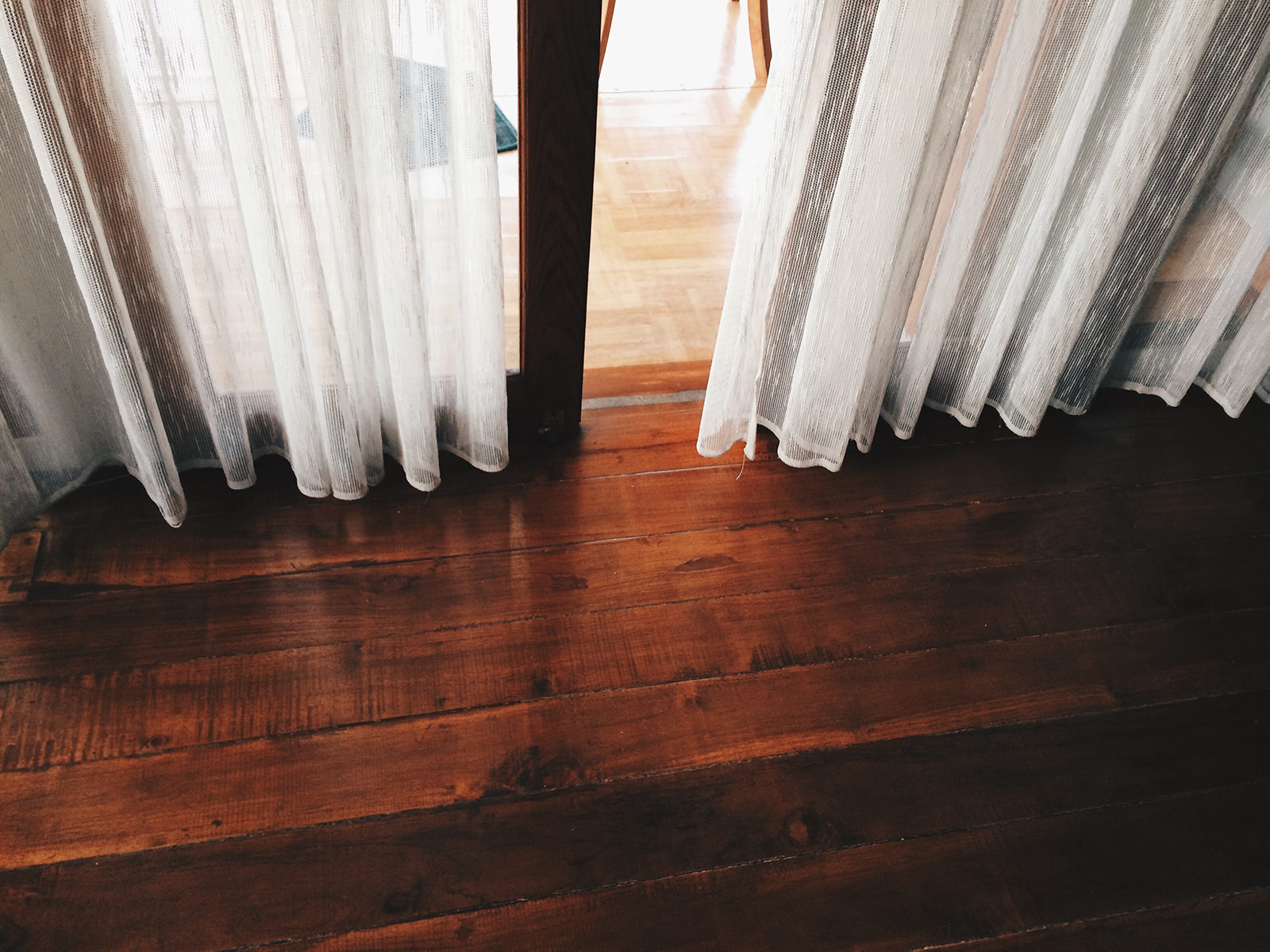 Discover your Support
Floor Coverings International (FCI) does not expect every single franchisee to have experience in the home improvement industry. We want to build your investment with you, therefore, we will provide extensive franchisor training and support so you are never in business alone. This part of the FCI experience is highlighted in our Franchise Disclosure Document, which gives a detailed list of each method we will utilize to help you grow. From marketing assistance to specific flooring material training, you will have each tidbit of information you need to start your flooring business off on the right foot.
Your Estimated Price Tag
While every franchisee's experience is unique, we believe that the price tag that we have associated with our model cuts out any potential unnecessary spending. The global flooring market is estimated to be valued at over $450 billion in 2024 with incredible growth — therefore, we want to assess a cost that gives you the best chance for profit! In the Franchise Disclosure Document, you will be able to evaluate what your individual investment would look like and review the time table for each of the payments. If you do have any questions about the fees or financing opportunities, feel free to give us a shout!
What is the Item 19?
When you are researching the Franchise Disclosure Document, the importance of reviewing 'Item 19' is certainly highlighted. This portion of the legal document is a look at the financial performance of the franchisor and can sometimes be broken down by specific locations. Item 19 provides incredible insight into the potential success of a model and the value that could follow the investment. 
Although some franchisors might not include this section in their Franchise Disclosure Document, we have it in ours! It's simple: we believe that when you are opening a flooring business or any business for that matter, there should be transparency into the process. This kind of trust can make for passionate business owners and profitable business relationships. Let's see how we get along!
Give us a call or contact us at any time if you have any questions about the Franchise Disclosure Document!