From The Army To Campbell Soup To Floor Coverings International
Jose and Jennifer Elias recently opened a Floor Coverings International franchise and now happily visit customers' homes in a Mobile Flooring Showroom stocked with thousands of flooring samples from top manufacturers.
The couple serves customers throughout Sacramento and the surrounding areas.
Jose and Jennifer met when they were working at Campbell Soup Company, after both earned bachelor's degrees in Food Science; Jen from Cal Poly, San Luis Obispo and Jose from Rutgers University in New Jersey, where his family moved after arriving from Ecuador when he was eight years old. At age 18, Jose joined the Army and served for three years.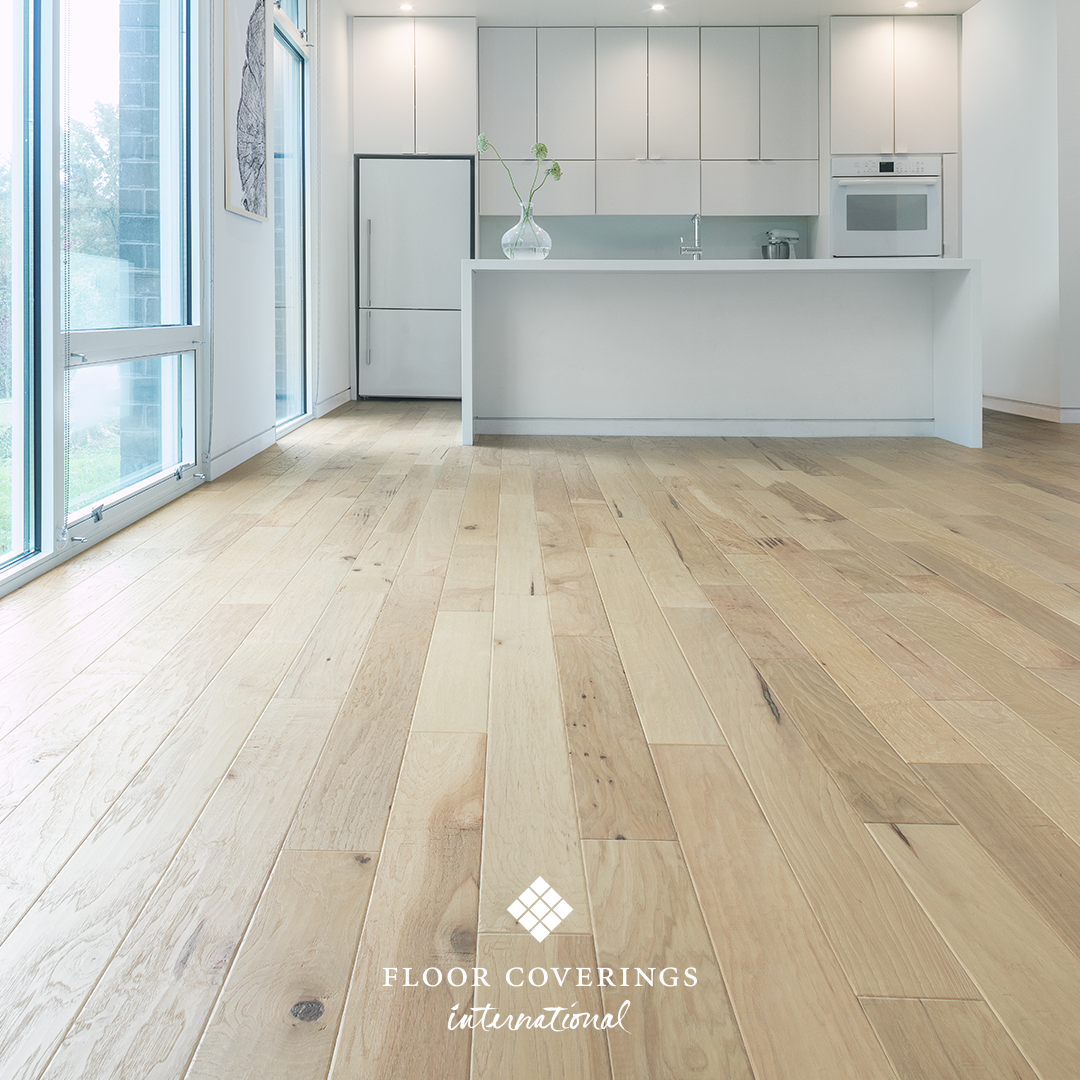 When the couple decided to have children (Hudson, born in 2016, and Madeline, in 2018), Jennifer set aside her corporate career – where she gained a diverse array of experience from product development to operations – to be a stay-at-home mom. "My experience, both personally and professionally, has provided me a great foundation to really build this company," she said.
"The relationship with Floor Coverings International grew naturally and it ended up being the perfect fit for us," said Jose, who along with Jennifer, learned of the franchisor through a recruiter. "Running a small business as a husband and wife team has been fun. We absolutely love it so far." That's a far cry from where Jose found himself midway through 2018, six months after he thought all his hard work had paid off when he earned a "huge promotion" to lead and manage a food manufacturing facility with 500 employees and $5.2 million in monthly sales. "I had a realization. Working 15 hours a day, weekends included, and missing dinner with my wife and kids wasn't worth it. It really wasn't worth any amount of money" Jose said. "I realized I was sick of working that hard for someone else and just wanted out of the corporate world. Jen and I sat down and decided it was time we do something for ourselves and for our kids. We are both hard-working, smart individuals and decided to take the leap."
In Floor Coverings International, the couple found a company that has tripled in size since 2005 by putting a laser focus on consumer buying habits and expressed desires, its impressive operating model, growth ability, marketing, advertising and merchandising. Floor Coverings International further separates itself from the competition through its customer experience, made up of several simple and integrated steps that exceed customers' expectations.
"Floor Coverings International is not just a flooring company," Jose said. "What drew us in most was how much they focus on the customer experience. Selling beautiful product was important to us, but really providing amazing