Three Home Improvement Trends That Are Shaping Up for 2020
With 2019 fast coming to a close, the home improvement industry continues to grow. That's in part because rather than sell their homes, many owners are staying put for longer stretches of time and aren't afraid to invest in making their properties more attractive — for themselves and for potential buyers down the road. A lot of entrepreneurially-minded people recognize this and want to capitalize on the industry by starting a flooring business — and we think that's a great idea! Floor Coverings International presents a unique opportunity to break into the market with support from a respected brand and a time-tested business model. Let's take a look at how our products and services align perfectly with some of the home improvement trends we're seeing that will drive consumer demand and shape 2020.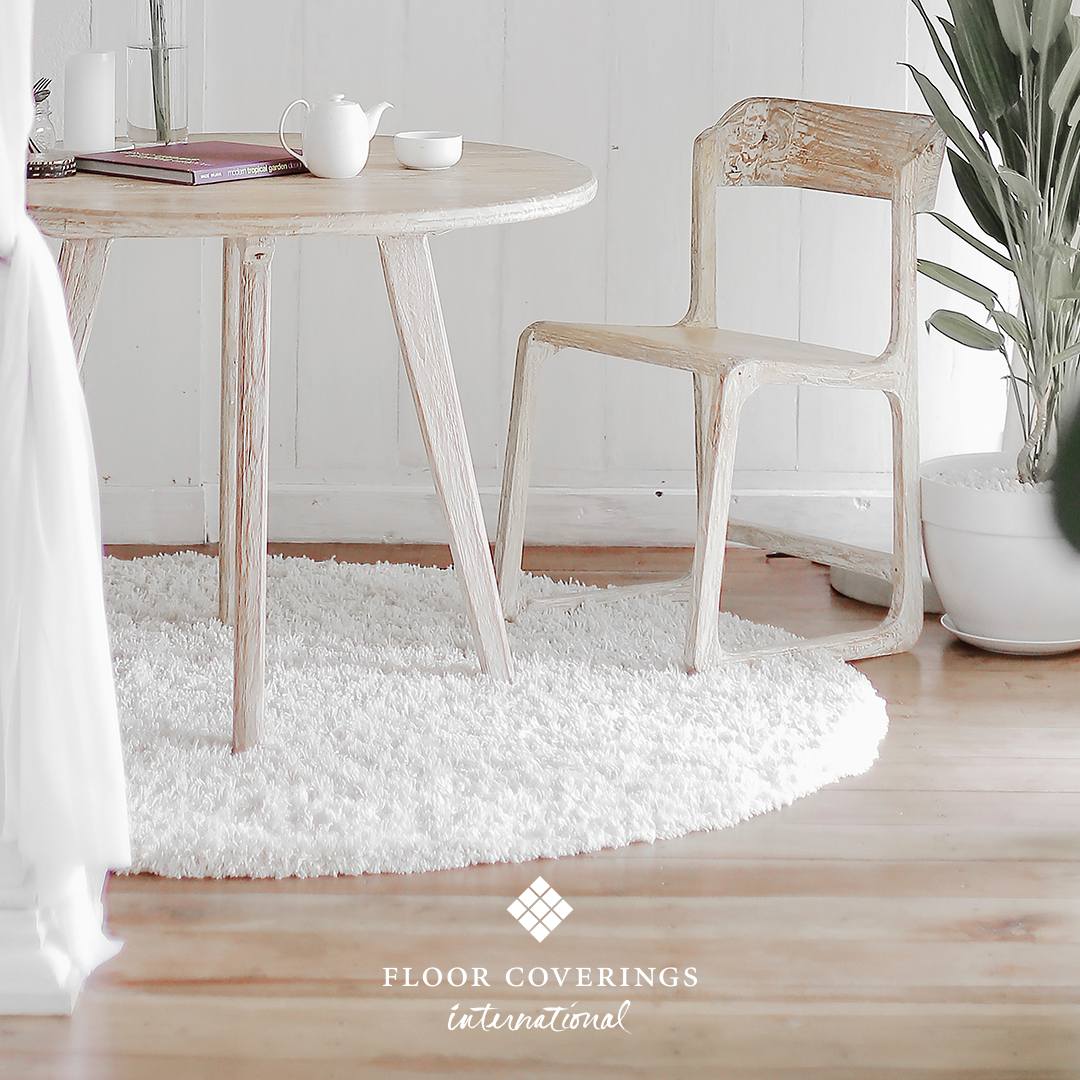 Eco-Friendliness
These days, there is perhaps no more important a home improvement trend than sustainability or eco-friendliness. Many homeowners are being more careful about how their choices impact the planet, and that's something that we're very mindful of, too. That's why a number of our key suppliers offer eco-friendly products that are not only beautiful, last long, and come in a variety of options, but leave homeowners feeling good about their decision to incorporate these products into their home. Many of our nylon carpet options, for instance, are made from recycled materials — nylon that will be used again and again to create future floor coverings. Another example is laminate flooring. Because it uses less newly harvested wood than traditional hardwood floors, laminate flooring is, by its very nature, more eco-friendly. Other excellent green flooring options are bamboo and cork, products that come from readily renewable plant sources. All these products are attractive and stylish choices for homeowners who are looking for options that are gentler to the planet.
Customization
No two homes are alike, nor are the needs and desires of our customers. That's why we treat each job as a custom project, allowing our clients to tailor their choices so that their flooring is the perfect fit for what they had in mind and what their budgets allowed. When you become part of the home improvement industry with Floor Coverings International, you or your Design Associate will meet with customers in the comfort of their own living rooms, showing them samples and design options from the hundreds you'll bring in your Mobile Flooring Showroom. Our customers love that they have so many customizable choices that they can decide on from home; you'll love the mobility of your showroom that frees you from having to maintain a bricks and mortar storefront. It's a win/win!
Unique Designs
Whether it's carpet, hardwood, laminate, vinyl, tile, commercial, or residential flooring that your customers will be looking for, starting a flooring business with us means you'll be able to offer them unique designs in a variety of materials and price points. Nobody wants their flooring to have a cookie-cutter look, and we understand that. That's why our Design Associates go out of their way to make design suggestions and offer creative solutions that are one-of-a-kind and that are sure to please! The end result is beautiful and unique flooring that your clients will love standing on, and that you'll be proud to stand behind.
If you'd like more information about starting a flooring business with Floor Coverings International, reach out to us today!