How Much Does It Cost to Open a Business? A Flooring Franchise Might Be the Investment for You
Wondering "How much does it cost to open a business?" No one can predict exactly how much any new business will cost, but careful planning can yield strong estimates. Floor Coverings International stands out from other executive franchises because our breakdown of costs is especially detailed. This helps our franchisees to start off strong, confident that they haven't overlooked any key expenses. Here's a quick look at a few parts of our investment breakdown.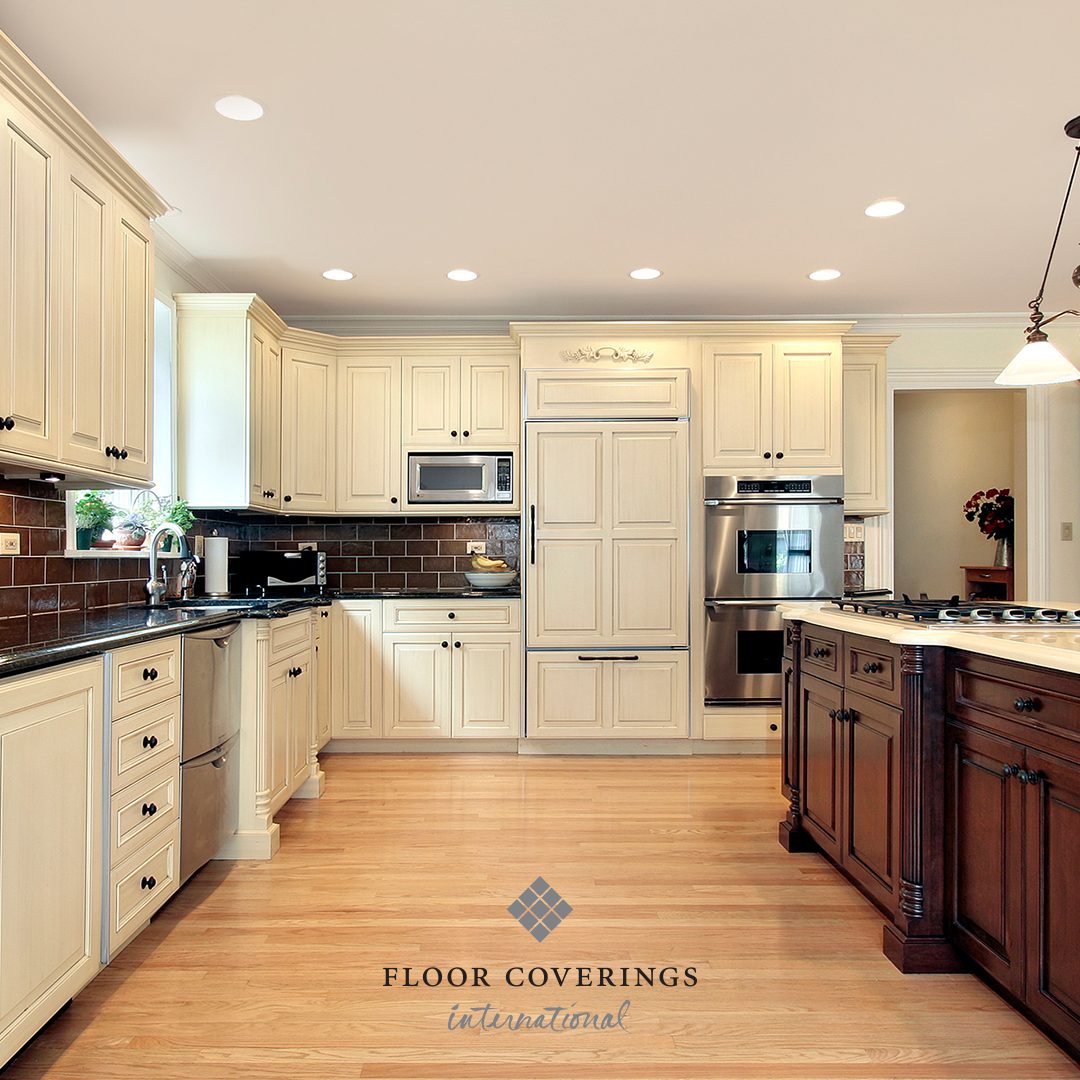 Why Our Flooring Franchise Investment Breakdown is Helpful
If you're thinking of starting a new business, it's important to have a general idea of how much you'll need to spend and what exactly you'll need to invest in. This can sometimes get entrepreneurs into trouble: newcomers to any industry sometimes have a hard time anticipating exactly what it will take to get their new business up and running. Even entrepreneurs with a good deal of experience in a given industry may struggle to anticipate everything they'll need to start off strong. Floor Coverings International has helped many franchisees start their new flooring franchises, and our comprehensive investment breakdown includes just about everything it takes to get started. This helps our franchisees to better plan while also reducing the likelihood of unexpected expenses during the opening process.
Total Startup Costs
The total costs to open a new Floor Coverings International franchise are generally between $153,400-$214,400. Factors like the area you'll operate in can impact the total initial investment. The good news is that this estimate includes just about everything you'll need to open your new business: an initial marketing campaign, lead generation, your franchise fee, and working capital for 4-6 months are all included. Our initial franchise fee is one of the most important expenses included in this estimate. It entitles you to the use of our brand name and business model, as well as our extensive support resources.
Financing is a Useful Option
Many investors choose to explore financing to help offset the cost of the initial investment. When starting any new business, having extra capital on-hand is always a good idea, so we encourage our franchisees to research financing options. One popular option is a Small Business Administration (SBA) loan. SBA loans are awarded by independent lenders, but they're backed by the federal government – this allows borrowers to enjoy competitive interest rates and flexible repayment options. Not everyone will qualify for an SBA loan, but our executive franchise partners are often great candidates because lenders love the comprehensive business plan they're able to provide. Our strong reputation and track record of growing many strong franchises is an asset to new franchisees who are seeking financing.
Want to learn more about the costs involved in our flooring franchises? Contact us today to request a copy of our franchise disclosure document!