Franchise Jargon Dictionary: The Terms You Need to Know
Do you want to walk the walk, but don't know how to talk the talk yet? If you want to learn the franchising lingo you've certainly come to the right resource! Floor Coverings International's team of industry experts has helped plenty of investors that are uninformed about this style of business go from novice to natural. Let's take a look at some of the most commonly used franchising terms that can get you off the ground and started toward your goal of learning how to open a flooring franchise.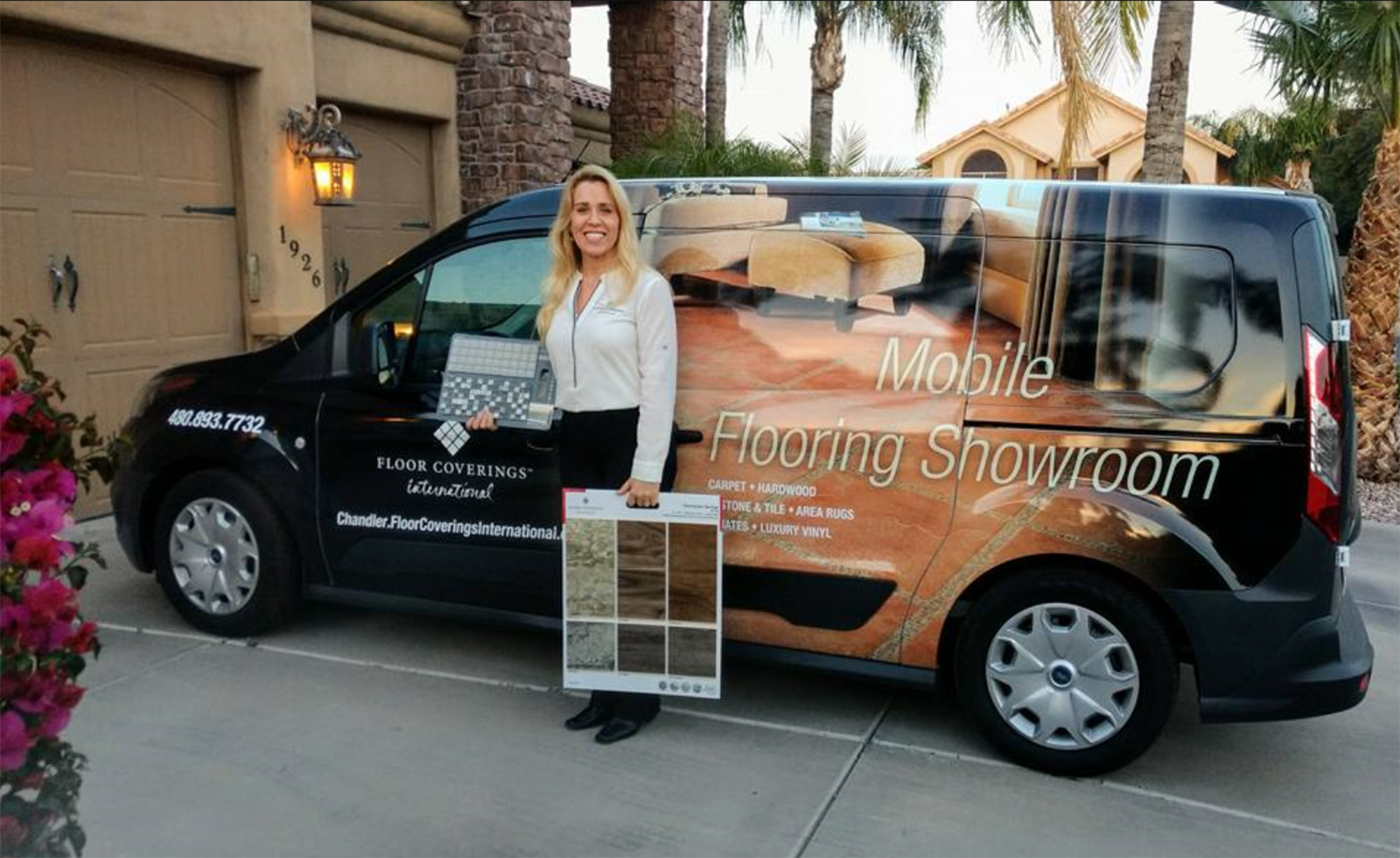 Want to learn more about franchising or see what we do to help educate franchisees on flooring? Feel free to contact us today!