How to Open My Own Business: A Beginner's Guide
Have you found yourself wondering (or Googling) "how to open my own business"? To inexperienced entrepreneurs, the process can seem daunting. Thankfully, Floor Coverings International makes things easy for their franchisees by guiding them every step of the way. Here's a quick breakdown of key steps in the process of opening one of our in-home repair franchises.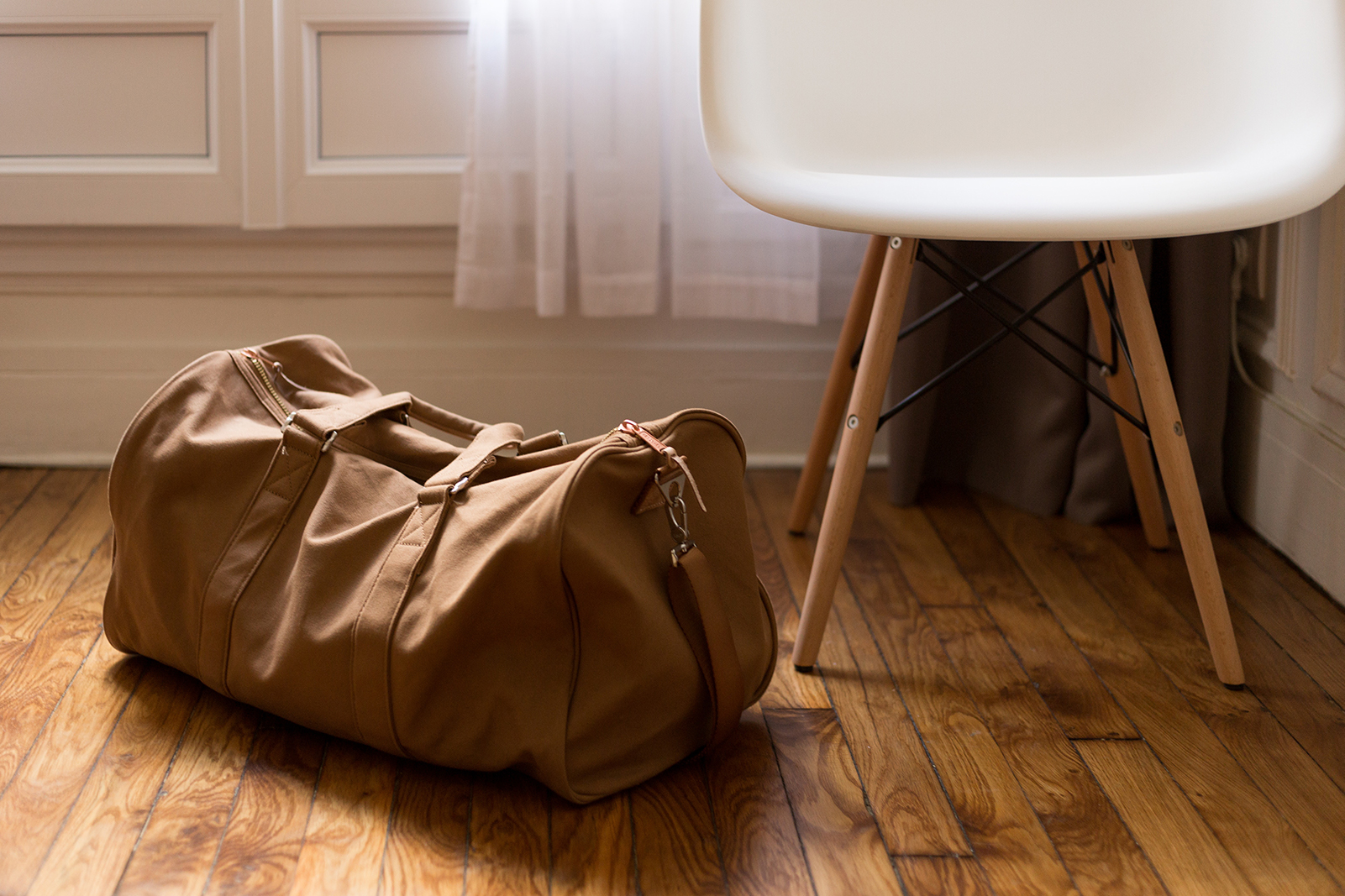 Getting to Know Each Other
We spend a good deal of time getting to know our prospective franchisees. We want to ensure that we're a good match, so we take things into account like their financial standing and professional goals. Likewise, we spend as much time as needed to answer questions and let franchisees know what they can expect when they partner with Floor Coverings International. Prospective franchisees are provided with a copy of our franchise disclosure document that outlines all of the important information about the investment in our brand, such as fees and royalty payments and the training and support resources franchisees are entitled to. Once we've all taken the time we need to make a decision, we'll decide whether or not to move forward. If we decide to take the next steps, prospective franchisees are offered a franchise agreement – when they sign it, their new career as Floor Coverings International franchisees has begun!
Setting Up Shop
The best thing about our in-home repair franchise is that franchisees don't need to invest in costly real estate. Rather, we help them to equip an approved vehicle with samples and technology that make it easy for franchisees to work in their client's home. Not only do customers love this convenience, our mobile service allows them to envision how flooring will look in each room (this is further accomplished through the use of our proprietary software that allows customers to preview different flooring options). Best of all, franchisees and their qualified staff can see the space for themselves and can make recommendations for products that would best suit customer needs. We help our franchisees to set up shop by working with them to prepare their approved vehicle, teaching them how to order product, giving them strategies to find and work with customers, and much more.
Growing Your In-Home Repair Franchise
Once a Floor Coverings International franchise is up and running, we continue to work with franchisees to help them achieve scalable growth. We do this by providing ongoing education and business planning services, along with the many other support resources in our arsenal. Some franchisees start out with a single Floor Coverings International franchise, while others invest in multiple locations right from the start. Wherever they begin, our years of experience have given us unique insight into just what it takes for our franchisees to grow their businesses.
Still wondering "how do I open my own business?" Contact us today to learn more about the process of opening a Floor Coverings International franchise!