Invest in a Flooring Business and Receive Top Notch Franchisee Support
When you invest in a flooring business with Floor Coverings International, you never need to worry about going it alone. Our team is dedicated to supporting our franchisees every step of the way – which is just one of the reasons that we work with franchisees from many different backgrounds. Here, we'll take a closer look at a few of the key support structures our franchisees enjoy.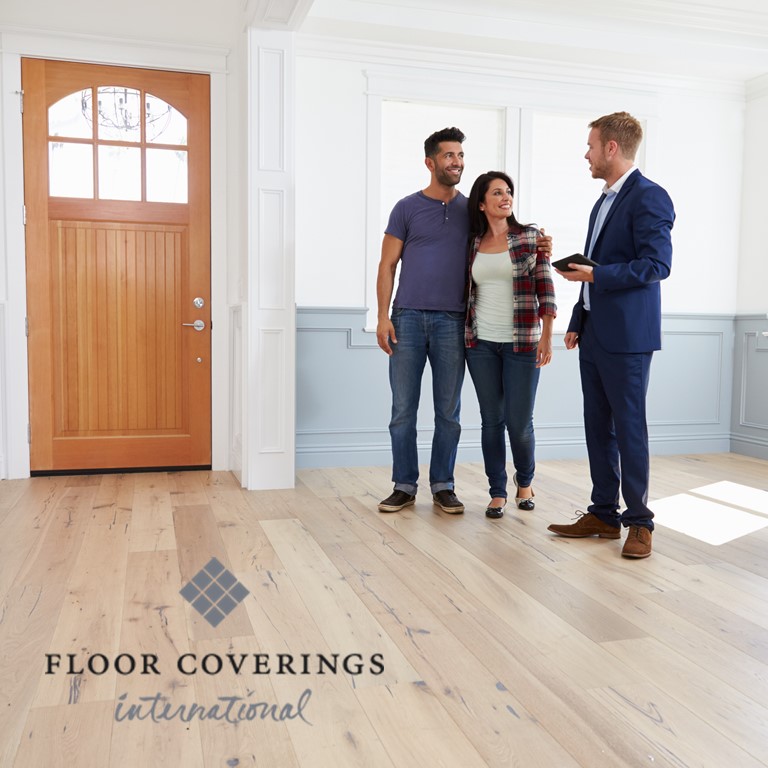 Business Planning Assistance
Even with a franchise flooring business opportunity, there are many variables that can impact a business' performance. Independent owners could spend a small fortune enlisting the help of business consultants to analyze their progress. As a Floor Coverings International franchisee, you'll pay a small percentage of your profits to us as a royalty fee. This helps to cover the cost of many support services, including business planning. We work with our franchisees to help them grow and strengthen their business, implement best practices, and much more. Whether or not you have much experience in business, this is a valuable service to help you achieve growth.
Ongoing Professional Development
Like many franchisors, we offer initial training as a part of our flooring business opportunity. This initial training is designed to teach our franchisees virtually everything they need to know about how to run their new business. We cover topics like how to use our proprietary software, customer service, getting to know our products, and much more.
However, we go above and beyond initial training by offering our franchisees many opportunities to continue to grow their knowledge. Not only does this professional development help them keep their business running smoothly, it allows them access to cutting-edge information on industry trends that can help them better serve their customers. A few of the professional development opportunities we offer include:
Topic-specific seminars
Our national convention
Regional franchisee networking
Independent business owners often struggle to find the time for professional development, let alone opportunities that are relevant to their line of work. Floor Coverings International makes it easy for franchisees stay ahead of the curve.
Marketing Help
There's no question that now is a great time to invest in a flooring business – the industry is booming. That being said, every new business needs a strong marketing campaign in order to build up their customer base. A great benefit of partnering with Floor Coverings International is that we have years of experience marketing our brand. We've learned a lot about how to reach our potential customers, and we pass that knowledge onto our franchisees. We work hand-in-hand with them to develop targeted marketing campaigns designed with their region in mind. Best of all, we already have a cache of marketing materials, making it simple for franchisees to get the word out quickly. Whether it's through television, print, or digital channels, we help our franchisees effectively generate a buzz about their new business.
Ready to learn more about our flooring business opportunity? Contact us today!