Home Services Franchise Industry: Statistics You Need to Know
Investing in a home services franchise is a great way to revitalize your career! People love beautifying their homes, and homeowners everywhere have already turned to Floor Coverings International franchise owners to find the beautiful new flooring they need. If you're thinking of joining the industry, there are a few key statistics you should know about. Here, we'll take a look at a few of these industry trends.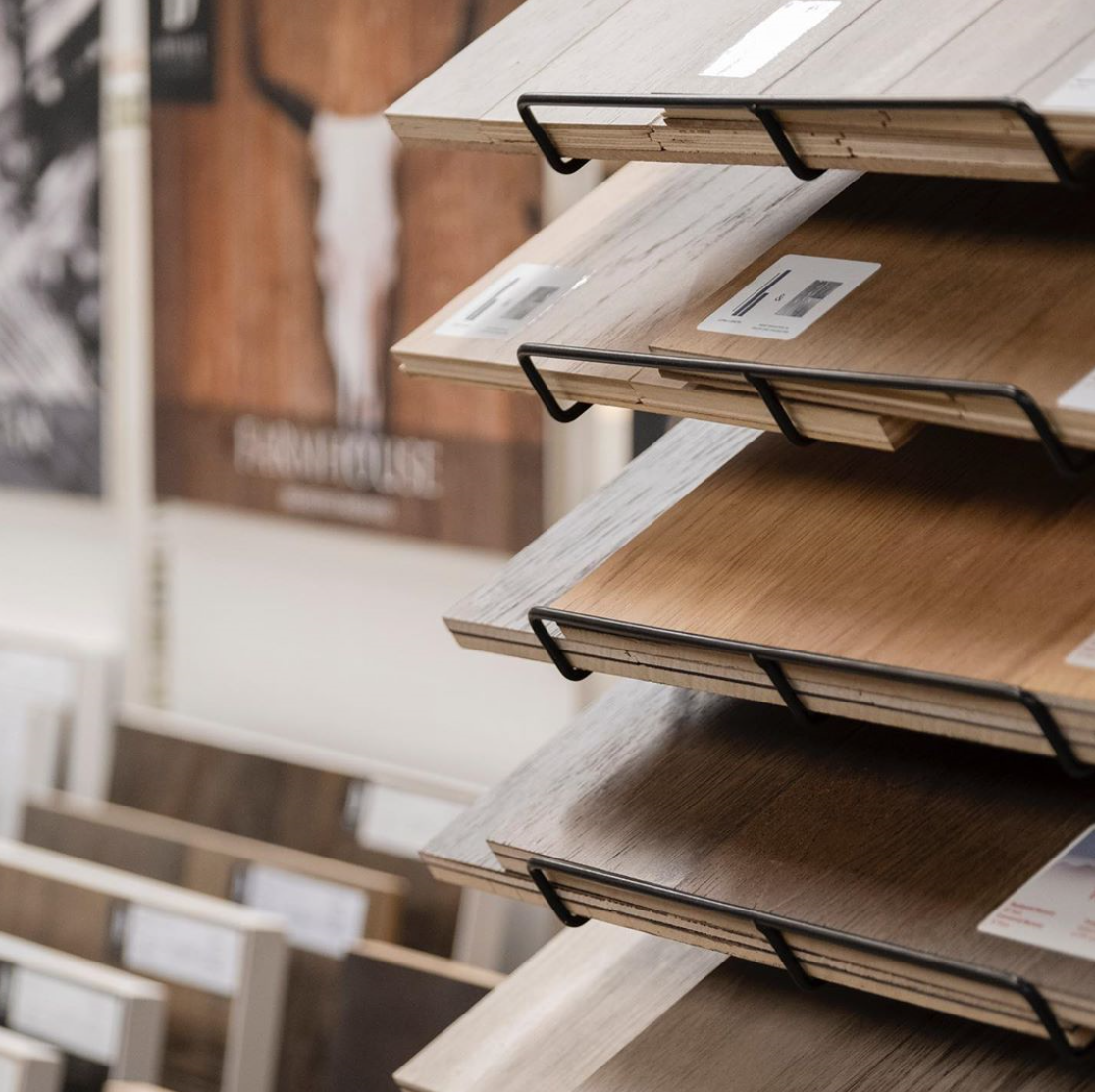 Remodeling is Becoming Increasingly Popular
The U.S. remodeling industry is worth around $99 billion and growing. With new jobs being added every year and an average annual growth rate of 4.3%, the remodeling industry has enjoyed remarkable stability. One potential reason for this steady growth might be that Millennials, who are now in a better position to buy homes, prefer to remodel over buying an upgraded home. In fact, they complete more home repair projects than any other generation! It's no wonder that this generation is especially fond of remodeling. Not only is it more affordable than buying a new home, there are more platforms than ever to make design accessible to a general audience. Television channels, magazines, and social media all boast design content that's attractive to consumers. Many industries are working hard to catch the interest of Millennials, who control a sizable portion of the economy. Running a flooring business allows our franchisees to court this important demographic.
Growth in the Commercial Flooring Sector
Home remodeling isn't the only factor that drives growth for Floor Coverings International franchise owners. Another important driver is the need for commercial flooring services. The United States holds significant market control in the industry, which is predicted to grow through 2025. Commercial buildings of all sorts are in need of flooring. Hotels, transportation centers, and apartment complexes are just a few commercial clients that seek out our services. Government spending of infrastructure is predicted to be a significant driver of growth in the future. Floor Coverings International franchises are well-prepared to serve these clients in addition to private homeowners.
Evolving Consumer Tastes
One of the best parts of opening a home services franchise with Floor Coverings International is that we work hard to stay on top of industry trends. Our dedication to research and development means that our franchisees can offer customers the products and services they demand. For instance, Consumer Reports observed that wood remains among the most popular flooring options but predicts that advances in technology will mean that other types could become more attractive to homeowners. Floor Coverings International is well-connected with a wide range of suppliers that give our franchisees access to the latest-and-greatest in flooring products. Best of all, they can look forward to getting the products their customers demand at a great price. No matter how industry trends change, we're able to support our franchisees.
Ready to learn more about how these stats impact our home services franchise owners? Contact Floor Coverings International today!