Naval Veteran And Successful Franchisee Swaps Brands: Adds Top-Rated Mobile Flooring Business To His Portfolio
If it ain't broke, don't fix it. Keith Young was already a successful franchise owner with FirstService Brands, the leading North American brand in the property services industry. So when he sold his CertaPro Painters of Central Houston franchise after 10 years, he didn't have to look far for his next opportunity. The 48-year-old Young stayed within the FirstService Brands family and became a franchise owner with Floor Coverings International, visiting customers' homes in a Mobile Flooring Showroom stocked with thousands of flooring samples from top manufacturers.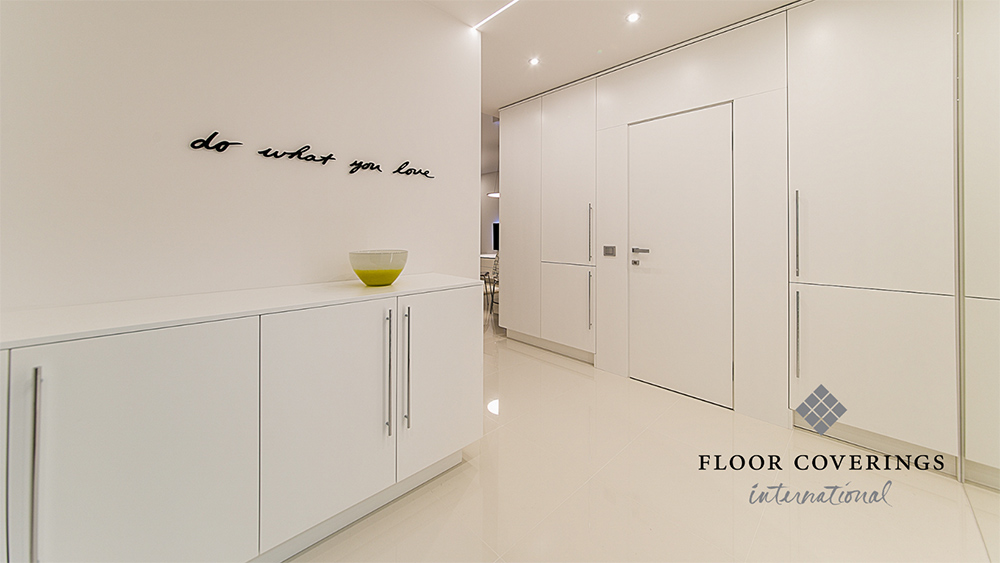 Young is also a U.S. Navy veteran, who has put an emphasis on hiring veterans in the past and plans to continue that practice with Floor Coverings International. "I will be hiring a sales associate before the end of 2019," Young said. "Military veterans make very successful franchise owners and employees since they know how to follow a proven system and take responsibility for achieving their objectives," Young shared.
"Having 10 years' experience as a painting contractor delivering at a consistently high level of service was the perfect background to set me up for success in the flooring business," said Young. "I was ready for a new challenge and was already aware of Floor Coverings International since it is owned by the same parent company as CertaPro Painters. I wanted to stay in that family and that gave me a high level of confidence in the brand."
In Floor Coverings International, Young found a company that has tripled in size since 2005 by putting a laser focus on consumer buying habits and expressed desires, its impressive operating model, growth ability, marketing, advertising and merchandising. Floor Coverings International further separates itself from the competition through its customer experience, made up of several simple and integrated steps that exceed customers' expectations.