Realize Your Dream of Business Ownership with a Floor Coverings International Franchise!
Many folks would love to go into business for themselves and work at something they can call their own. But there's a lot that can dissuade many would-be owners from pursuing their dream, because while being a business owner is very rewarding, it also involves a lot of guesswork and responsibility, especially if you start from scratch. However, there is a way of realizing that dream with less risk and that allows you to follow a more clear-cut path. When you invest in a Floor Coverings International franchise, you're not only investing in your dream of business ownership, you're also buying into a respected brand name, a booming subsector of the home improvement industry, and our unmatched franchisee training and support. A flooring franchise with us is all that, and more!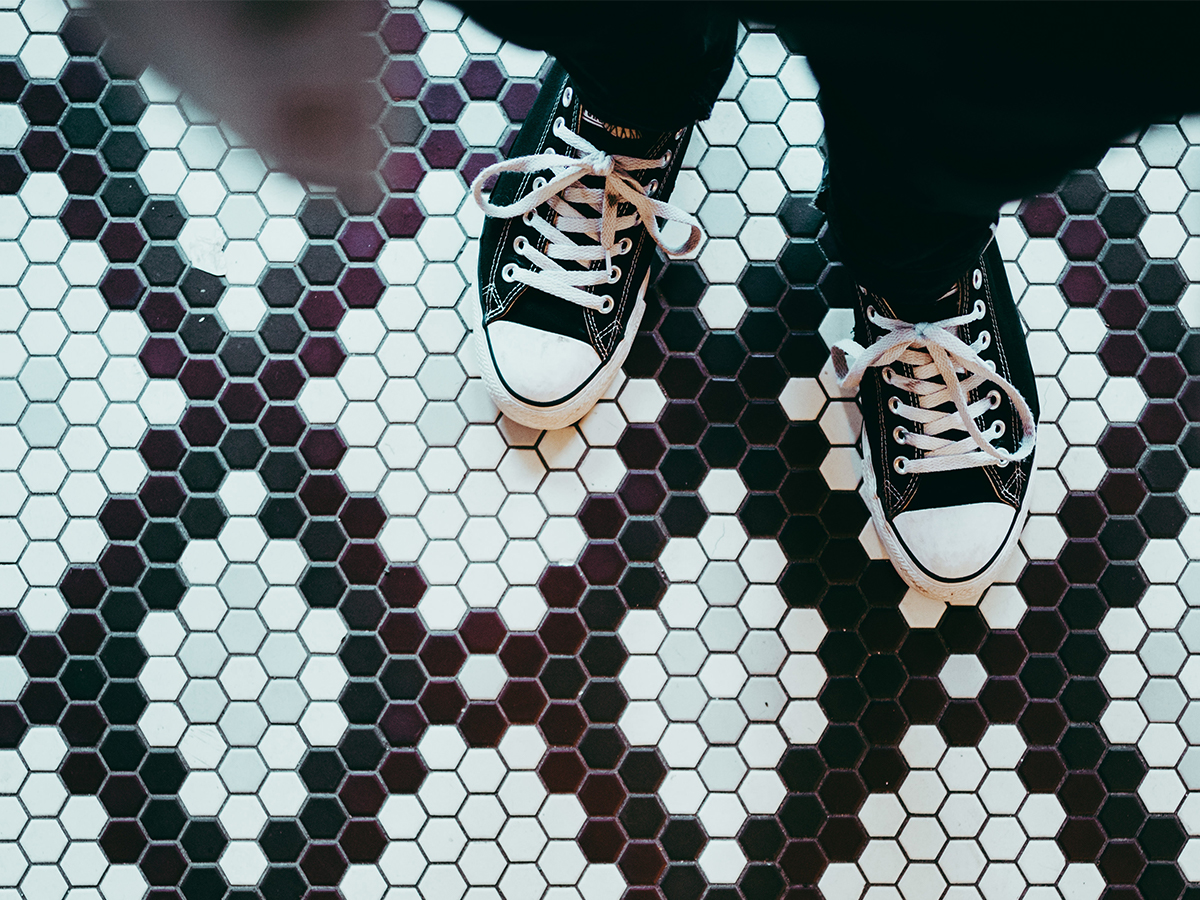 An Industry That's Booming
Flooring is literally just about everywhere under our feet — in our homes, our offices, our schools and shops, in restaurants and more. Whether it's carpet or hardwood, stone or tile, sooner or later it all needs to be replaced. That's part of why our industry is growing, and a home-building franchise opportunity with Floor Coverings International takes advantage of that. Last year alone, the flooring industry generated $26 billion in revenue, and this trend shows no signs of slowing down. Our business model lets you capitalize on a robust market and makes it much easier to go into business for yourself. How?  We've eliminated a lot of the overhead associated with brick-and-mortar stores. In fact, with your Floor Coverings International franchise, you won't need a store! You'll oversee a remote team of Design Associates who will visit your customers in their homes, utilizing our mobile flooring business platform to show them their options and help them make their choices. Customers love that they can sit in the comfort of their homes and have a showroom of options brought to them, at their convenience. You'll love that you won't have the responsibility of a commercial property and all the expenses associated with it.
An Executive Model that Allows You to Grow
One of the advantages of investing in a flooring franchise with us is that ours is an executive model, which means that as an owner-operator, you won't be relied upon to handle everything. You'll be overseeing a talented team of employees who will be responsible for meeting with customers. That leaves you with more time to focus on other things as you grow your business. Furthermore, our business model is virtually recession-proof, as there is always high demand for our services regardless of how the economy is doing.
Training and Support That Prepares You for Business
From the moment you invest with us, we commit ourselves to your growth and success. You'll receive thorough franchisee training that includes business planning, marketing strategies, sales and design, and more. We'll provide you with a comprehensive data system that enables you to manage every aspect of your business. And, you can count on our ongoing support for the life of your relationship with us, in the way of field visits, seminars, regional meetings, and our national convention. We make it a point to keep our franchisees up-to-date on all the best practices, industry standards, and market innovations, because we want to make sure Floor Coverings International is the first place customers go to for all their flooring needs.
So why wait? Now might be the perfect time to make your dream of business ownership a reality with Floor Coverings International! Get in touch with us today.