Signs It's Time to Open a Franchise and Realize Your Dream of Business Ownership
If you've been working in the corporate world for a while, chances are you're getting tired of the grind. Opening an interior design franchise might be just the change you've been looking for. Punching a clock, working for someone else's benefit, and reporting to an office can all get pretty tiresome after years of the same old routine. That's why many corporate employees are reinventing their careers by going into business for themselves with a franchise. Floor Coverings International has developed an exciting investment opportunity for our franchisees. If the following signs remind you of yourself, it might be time to check it out!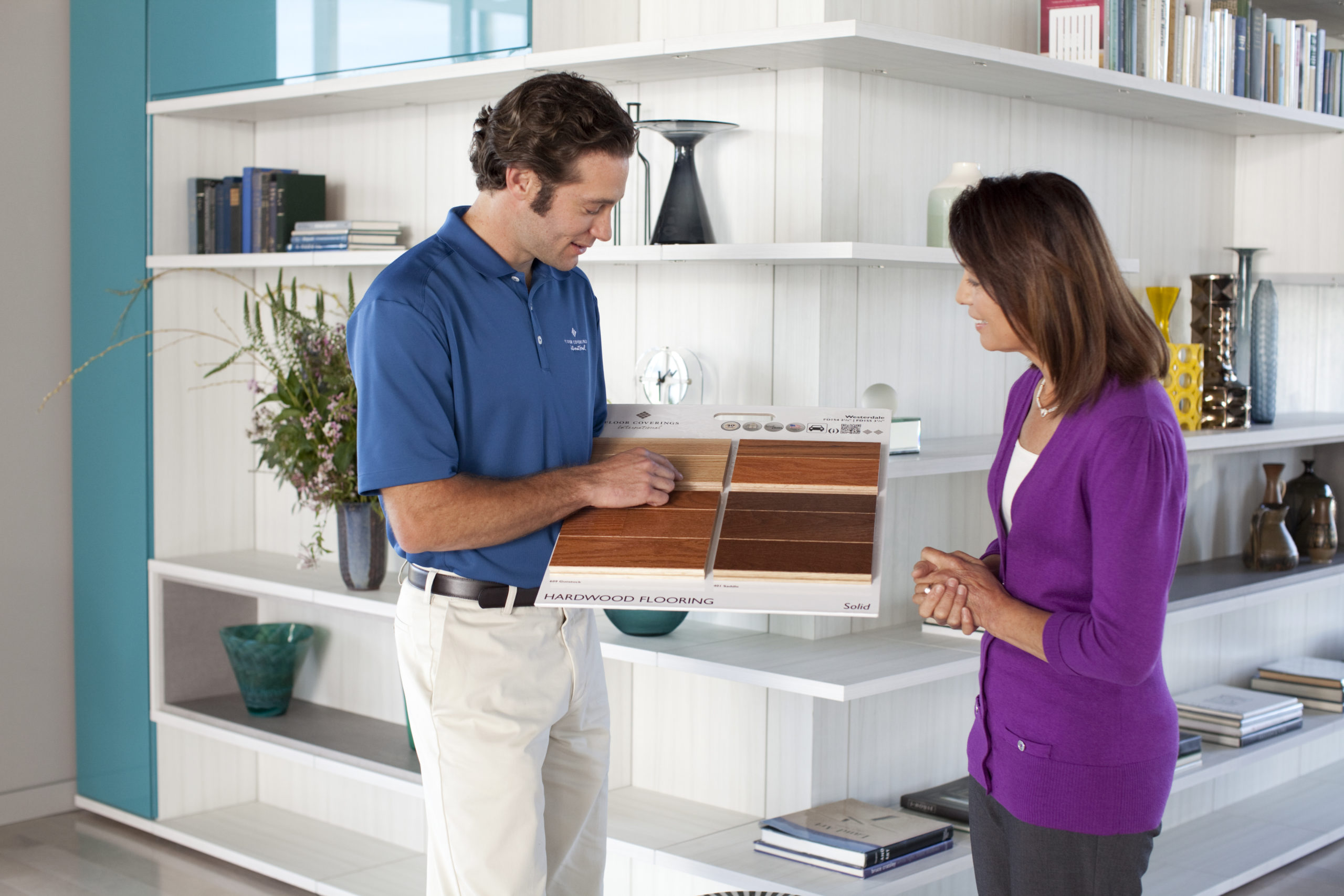 You Want More Freedom
If you've been with the same company for many years, you might find yourself feeling stifled. Oftentimes, large companies don't offer even their most seasoned employees much freedom. They need to work through an HR department to request days off, have a set number of sick and vacation days, and need to work through the same routine every day. Purchasing an in-home repair franchise with Floor Coverings International is a great way to break this pattern. Our franchisees are free to decide for themselves when they need to complete tasks personally and when they can delegate to their trusted employees. Best of all, you don't need to ask for permission when you need a day off!
You Have an Interest What an Interior Design Franchise Does
You don't need to be an expert in interior design to purchase a Floor Coverings International franchise – in fact, our franchisees come from varied walks of life and backgrounds. Do you like to watch shows about home renovation? Are you a fan of looking at designs on Pinterest? If you're interested in flooring, home repair, or interior design, you might just have what it takes to run one of our interior design franchises! With our comprehensive training and support program, we can get you up to speed on running one of our locations regardless of your previous work experience.
You Want to Make More Money
It's impossible to predict how any new business will perform, and the last thing we want to do is to set unrealistic expectations. However, there is plenty of opportunity for growth in the flooring industry. It's estimated that the flooring industry is worth $65 billion, and it's highly fragmented – meaning even large companies only control about 10% of the market collectively, leaving lots of room for smaller in-home repair franchise owners – like our Floor Coverings International franchisees – to thrive.
When you own your own business, your earnings will be in direct proportion to how well it's performing. While salaried employees work hard for the benefit of their corporation, they receive the same salary whether or not they've helped the company prosper. As a franchisee, there's no limit to how much you can earn. When your business does well, you'll reap the rewards for yourself!
If any of these descriptors sound like you, it might be time to invest in an in-home repair franchise with Floor Coverings International! Visit us online to learn more about our exciting franchise opportunity.