Looking to Get into the Home Building Business? Look No Further
If you're looking to shake up your career, why not join the home building business? Floor Coverings International franchisees provide a valuable service to home and property owners by supplying them with, and installing, a wide range of high-quality flooring. Read on to learn more about this exciting opportunity.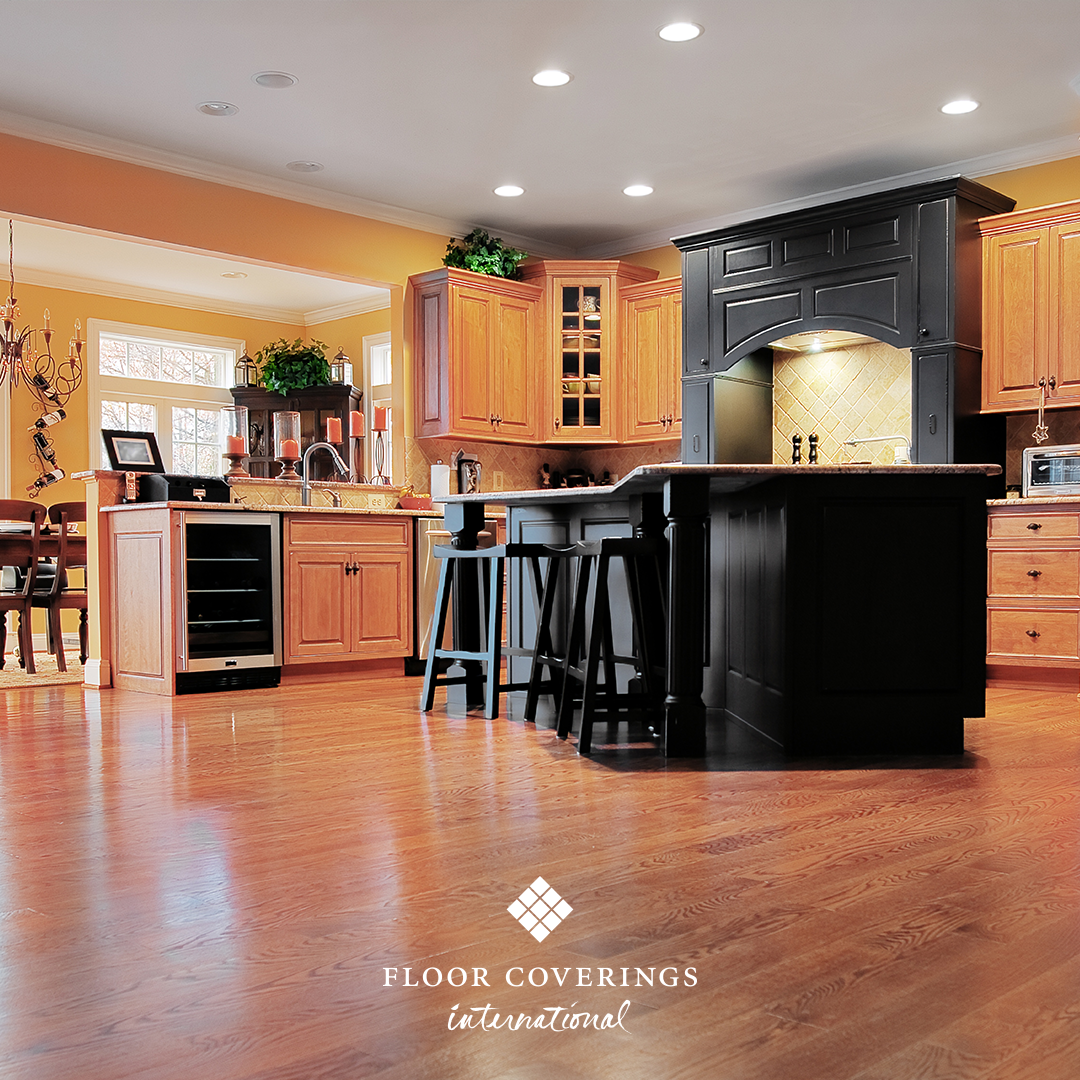 A Remodeling and Home Building Business
Our Floor Coverings International franchises serve new and old homes alike. Not only do we offer a comprehensive selection of tile, carpet, wood, and laminate flooring (to name a few), we're able to quickly complete installation and provide accurate quotes. Our services are especially exciting for anyone who is looking to custom-design a beautiful space – our proprietary software allows customers to see for themselves how flooring will look in their homes! Of course, our franchisees don't only work on homes. Apartment complexes, hotels, and office parks are good examples of the commercial clients we also serve.
Training to Learn the Ropes
We regularly help franchisees break into the home building business, even when they have little related experience. One of the most exciting parts of our business model is that it's already complete and ready to implement. Our franchisees don't need to worry about reinventing the wheel – we provide them with comprehensive training to show them exactly how to run their business. Franchisees, along with a few of their employees, take part in an initial training program that covers topics like:
Business planning
Field visits
Marketing strategies
Financial management
How to find and sign customers
Best of all, their training doesn't end once they open their doors. We provide our franchisees with ongoing training and professional development to keep them on the ball.
A Detailed Investment Breakdown
One of the most frustrating parts of starting a new business is trying to anticipate everything you'll need to invest in. Floor Coverings International franchise owners have a leg up here: we've developed a detailed breakdown of the costs you should expect (you can find the full breakdown in our financial disclosure document). The total estimated initial investment in a Floor Coverings International franchise starts at $153,400 and could be as high as $214,400. The exact amount you'll invest will vary depending on factors like your location and the size of your franchise. We've included just about everything you'll need to get your business up and running, including:
Initial advertising expenses
A company vehicle
Office equipment
Technology (software and hardware)
One of the most significant benefits of franchising with us is that we've spent decades establishing strong vendor relationships. We're able to leverage these relationships to get our franchisees great deals on the inventory they need to run their business. Independent operators, on the other hand, likely won't have this luxury. Floor Coverings International franchise owners can rest easy knowing that with our guidance, they'll get virtually everything they need to start their business for a fair price.
Ready to start a new career in the home building business? Contact Floor Coverings International today!