Starting a Flooring Franchise is the Path to Entrepreneurship You've Been Searching For
Are you tired of your corporate job, working on someone else's schedule for a salary with only modest scheduled raises? Starting a flooring franchise is a great way to break the cycle. Floor Coverings International has been in business for decades, and we've helped many franchisees to transition from life in a corporate career to entrepreneurs who own and operate their own business. Here, we'll review a few of the reasons why you should consider making the switch.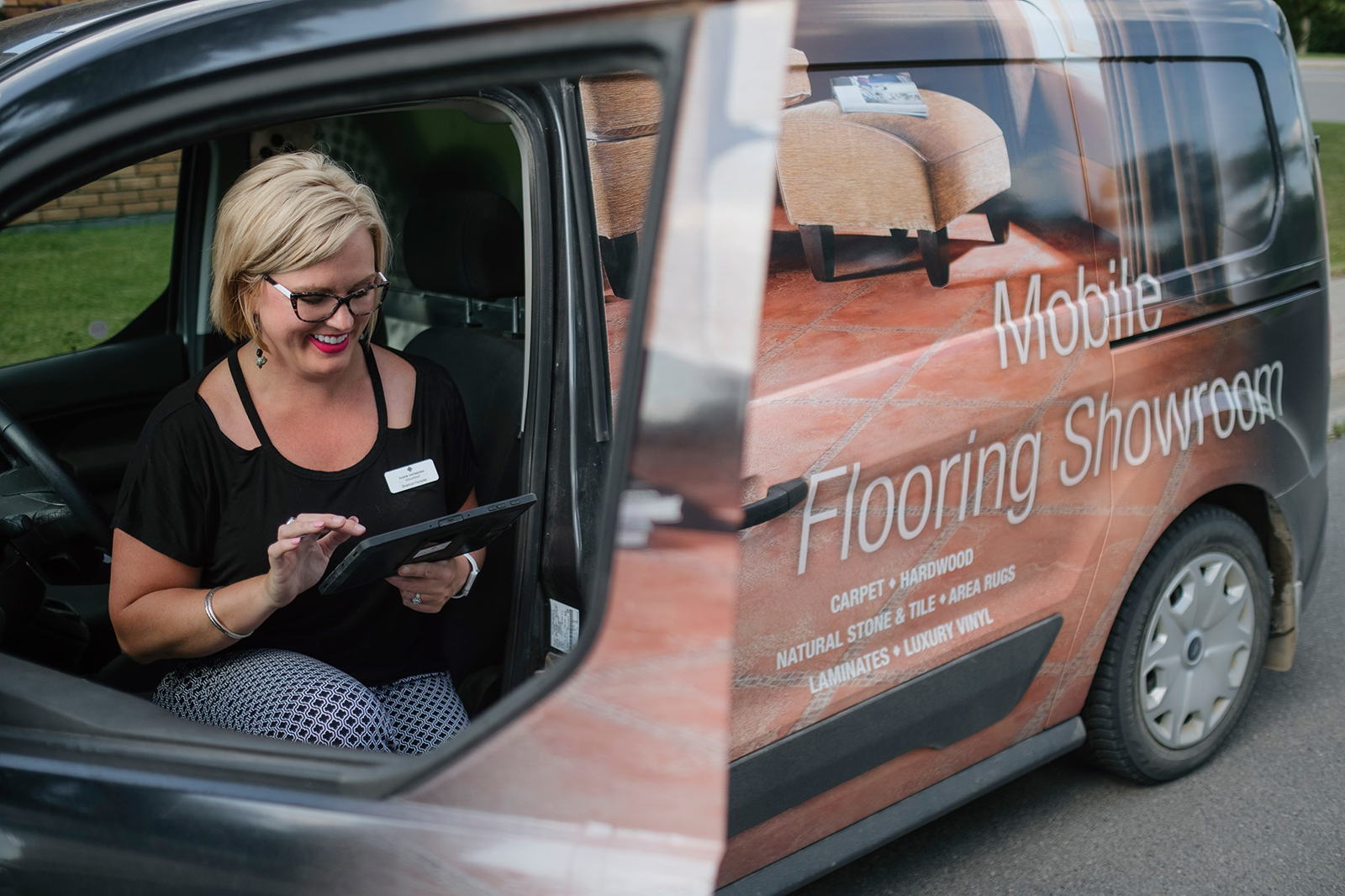 Starting a Flooring Franchise Can Mean More Freedom
Starting a flooring franchise requires a good deal of commitment. We help our franchisees through each step in the process, but they need to be responsible and motivated to get the job done. That being said, once their business is up and running, our franchisees are free to delegate tasks as they see fit. Franchisees are in charge of deciding what they'd like to handle themselves, and what they should entrust to members of their staff. If they'd like to go on vacation or take a day off to spend time with their family, they're able to make that decision on their own. If you're tired of working in an office where vacation time needs to be approved months in advance, and sick days require a trip to the human resources department, you'll likely find that starting a flooring franchise will bring you more freedom.
Excellent Franchise Training and Support
You might be worried that your lack of experience in the home improvement industry could be a barrier to starting a flooring franchise. However, Floor Coverings International provides comprehensive franchise training and support to help you learn the ropes. Our franchisees, along with a few members of their trusted staff, join us at our headquarters to take part in an initial training program. Here, you'll learn just about everything there is to know about running your new business. We'll show you how to make appointments, find new clients, utilize our proprietary software, and much more. You'll have every opportunity to ask questions along the way. Once you return to your location, you can look forward to ongoing training and professional development opportunities to help you and your staff stay on the ball.
Take Advantage of Our Strong Reputation
Floor Coverings International was founded in 1988, and since then we've opened many franchises across the U.S. We've spent more than thirty years building our brand, and many potential customers are already aware of who we are and what we do. Our commitment to doing a great job has allowed us to build a solid reputation that appeals to customers new and old. Why start from scratch when you could partner with Floor Coverings International and take advantage of the strong branding we've been developing for decades?
If you're thinking of starting a flooring franchise, partner with the experts. Contact Floor Coverings International today!