Starting Your Own Home Improvement Franchise: What You Need to Know
Starting your own home improvement franchise is easier than ever when you partner with the experts at Floor Coverings International. We've been in business since 1988, and in that time we've helped hundreds of franchisees to break into the home improvement industry. We've streamlined the process so that franchisees can relax and rely on our guidance as we move them along through the steps to ownership. Here's a sneak peek at a few of the key steps in the process.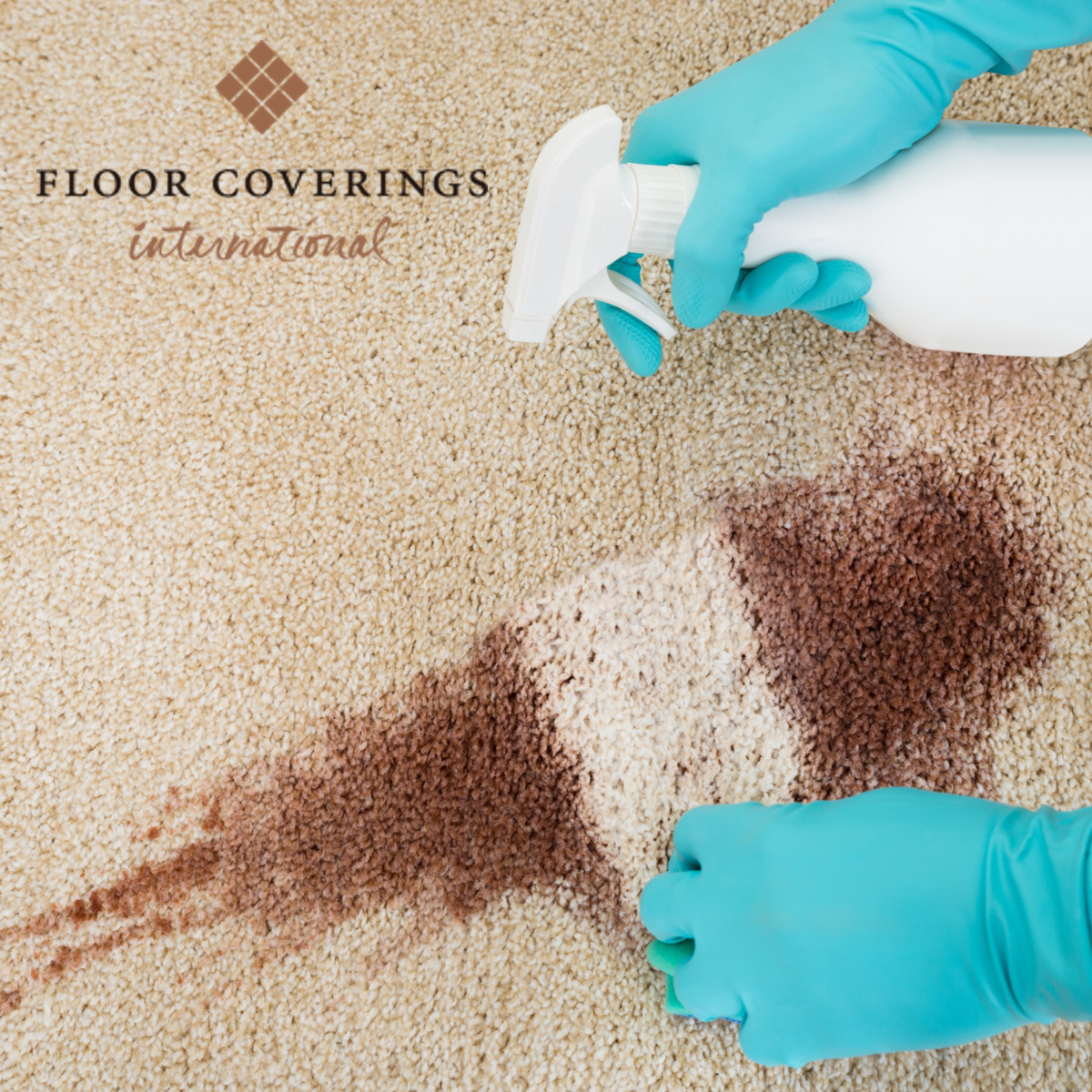 We Make it Easy for You to Do the Research
Every entrepreneur knows that starting a business requires careful research. If you're looking to start a home improvement business, it could take you months to do all of the research on consumer demands and industry standards you'd need to set up a business model. Floor Coverings International makes things easy for our franchisees by taking care of this legwork for them. Our longevity in the industry has given us unique insight on tools, vendor relationships, procedures, policies, and more. Our franchisees just need to worry about mastering the system we've already developed. Check out the rest of our website to learn more about our business model!
Price Matters
Starting any business will mean a significant investment, and Floor Coverings International franchises are no different. The estimated initial investment in one of our franchises starts at around $155k, including our initial franchise fee. If you're thinking of starting from scratch, you could easily end up paying more than this in the long run. It takes new business owners years to establish strong vendor relationships that translate to great prices, find a strong customer base, and develop efficient operations procedures. Starting your own home improvement franchise with Floor Coverings International, on the other hand, comes with all of this and more. Our franchise fee entitles you to the use of our brand name and access to an exclusive territory. Best of all, we've broken down the investment into just about everything you'll need to get up and running, reducing the likelihood of unexpected costs. Crunch some numbers and see if going it alone is really a better move – our team is here to help you do the math!
Floor Coverings International Has Developed Proprietary Tools
Once approved, our franchisees take part in a comprehensive training program that teaches them many of the skills they'll need to run their new business. Record keeping, marketing, signing new clients, and setting appointments are just a few of the topics we cover. However, one of the most important parts of our franchise training is how to use our proprietary tools. We've developed unique software that allows our franchisees to provide customers with accurate quotes and helps them envision their homes with new flooring. This key tool sets Floor Coverings International apart from the competition and is only enjoyed by our franchisees.
Ready to learn more about starting your own home improvement franchise? Contact us today!