The State of the Flooring Industry
It's a very exciting time to be involved in the flooring industry and Floor Coverings International is opening up our opportunity to franchisees. Deciding on the best business opportunity requires a proper evaluation of an industry's past and future growth. Take a look at the state of the flooring industry as of 2019 and why we believe that you should get involved now.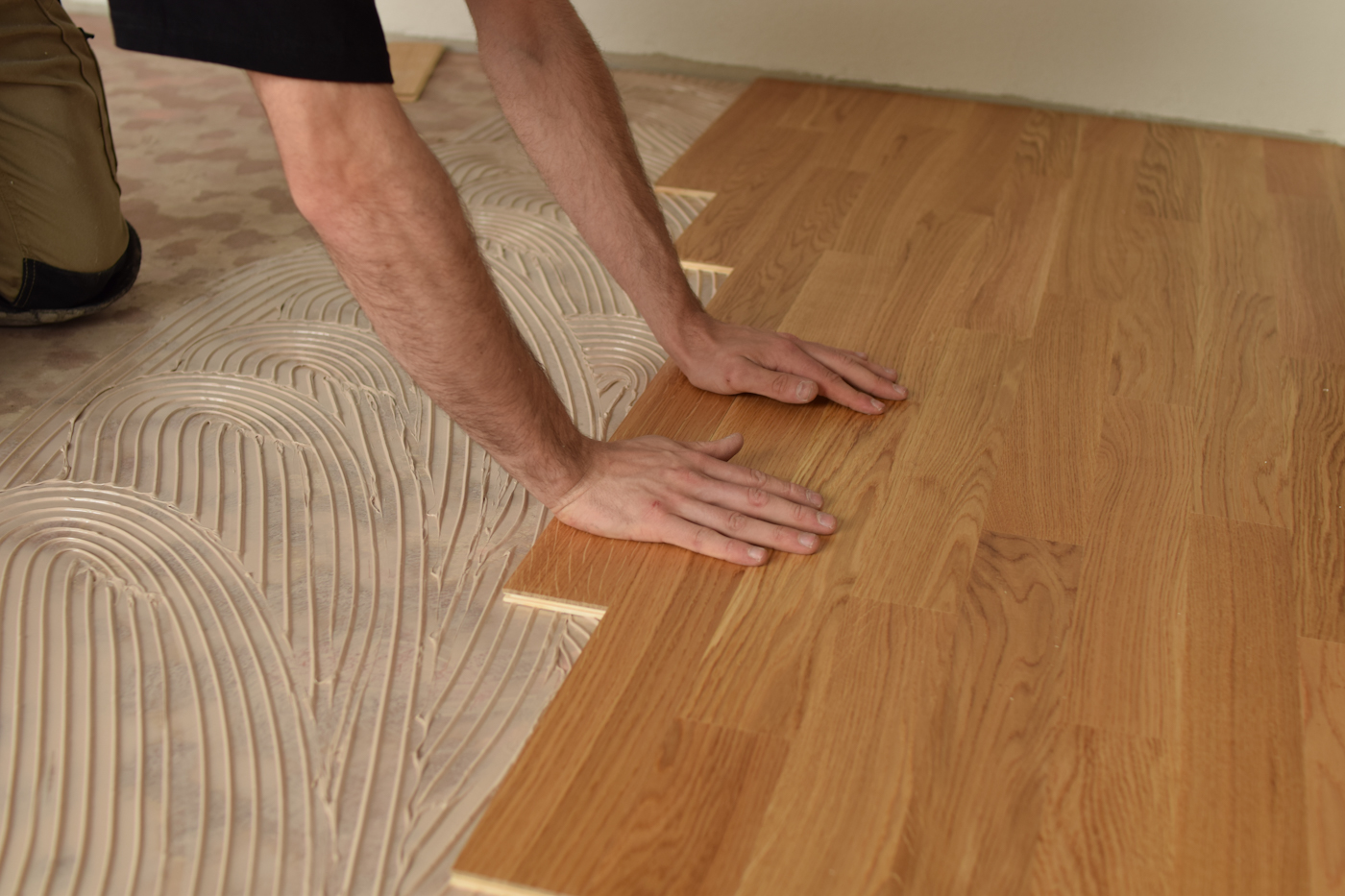 Industry's Future Strength 
Homebuyers are always looking for ways to improve their space which has caused the remodeling industry to experience a significant jump in revenue. The remodeling industry has seen an annual growth rate increase of nearly 5% since 2014 and it is projected that in 2019 this industry will bring in $99 billion in total revenue. If you narrow your focus specifically to the flooring market, the projections are incredibly tantalizing. Research has shown that the flooring industry could be worth over $542 billion by 2027. These projections of growth are incredible, but if you think about it, the growth makes sense because of the endless list of businesses and homes that could use this service. The franchising scene has always been dominated by quick-service restaurants and fast food experiences, but it looks like home improvement businesses like our flooring business opportunity are on the rise. 
We are a Flooring Industry Mover and Shaker 
Floor Coverings International has built a service model with user convenience that helps us stand out in our industry. Brands that provide utmost convenience to the customer have been thriving and Floor Coverings International is doing just that in the home improvement industry. Floor Coverings International's mobile flooring service brings our materials to the customer's front steps so they don't have to worry about taking a trip to the home improvement store and guess what looks good in their home. Once the customer has chosen their ideal flooring material, we will take measurements the same day. That way the next time we are there we will be working on their dream floor project. That is what makes our flooring business opportunity so unique.
How We Will Bring You In
We haven't even got to the best part yet! If you are interested in a Floor Coverings International franchise but don't have any experience in the flooring industry, you're still eligible. From former stay-at-home parents teaming up to entrepreneurial-minded individuals looking to break out of the corporate world — we have a wide variety of franchisees step through our doors. We take all of our franchisees through extensive franchise training so they have virtually everything they need to start up. Don't let a lack of experience stop you from making an investment and getting involved in the thriving flooring industry.
Would you like to learn more about the flooring industry? It's an exciting time to spend in this space, so get in touch with our experts to discover more about this sector of home improvement.