Franchises for Veterans: Floor Coverings International is a Great Fit
For veterans looking to make a change in their career or own a business without the anxiety of a nine-to-five corporate position, we have great news for you.  Floor Coverings International has a wonderful franchise opportunity for veterans looking to take on their own business! Floor Coverings International, a veteran-friendly franchise model, has been meeting an incredible demand in a thriving industry for years. Let's take a look at some of the reasons a Floor Coverings International franchise is a beneficial decision for veterans looking to own a business.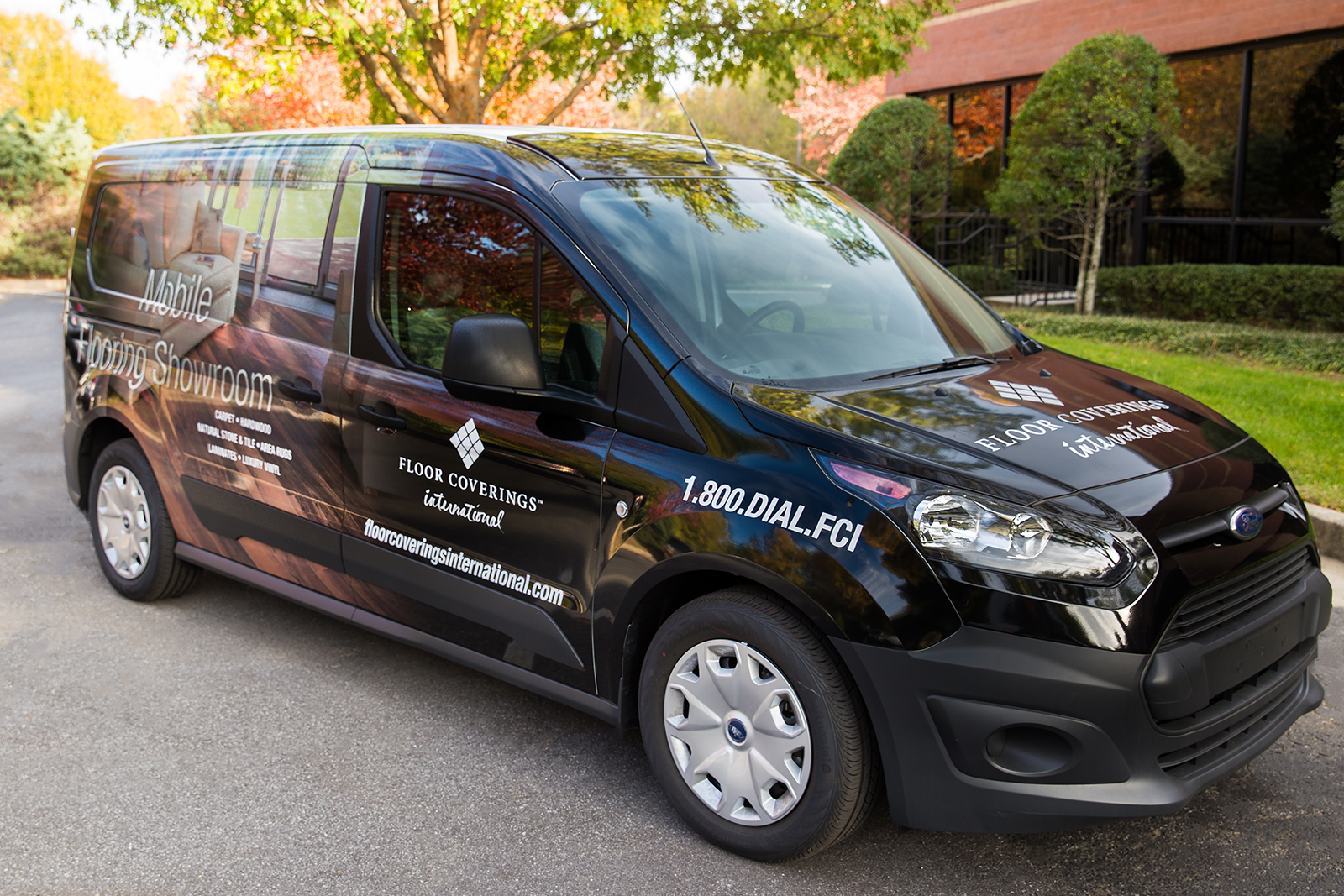 Discount on Your Franchise Fee
In the early stages of your business start-up, it is required that all franchisees fulfill the initial one-time payment of their franchise fee. The franchise fee is a portion of the overall cost that is common for most franchise investment experiences no matter the brand. This grants the franchisee access to a wide array of resources that will help them enormously in the early stages of their business. Included is full franchisor training and support, branding assistance and outreach, and much more. Floor Coverings International veteran-friendly franchise offers a ten percent discount off the franchise fee for veterans that qualify for the VetFran Program. You'll have an advantage right out of the gate to work toward your return on investment. 
Utilizing Your Leadership Skills
An important aspect of the Floor Coverings International franchise experience is delegation and strong leadership, making this an ideal franchise opportunity for veterans who embody these skills. Our ideal candidate is a strong leader who is ready to lead "behind the scenes" of their business rather than getting involved in every element of their business. Veterans know the importance of leadership and guidance, and that a strong leader can bolster growth and improve results. The best way you can support your team is by providing sound guidance and meaningful decision-making aimed to help you reach your business goals – and our team is here to help!
Learning from Industry Leaders
The Floor Coverings International team is comprised of wise industry experts with years of home improvement experience racked up for you to utilize. Our training and support systems have been uniquely designed for our franchising process because investors have quite a bit to learn and we have a lot of experience to share. It's one aspect of our franchise opportunity for veterans that is especially helpful because we will build the ideal framework of your business together. Veterans, of all people, are aware of the importance that training and support play, especially from experienced minds in the industry.
Want to learn even more about this investment? Contact us today and learn more about what is included in this veteran-friendly franchise investment.