Archive: January 2021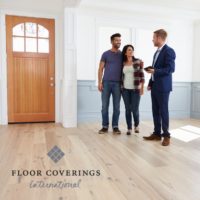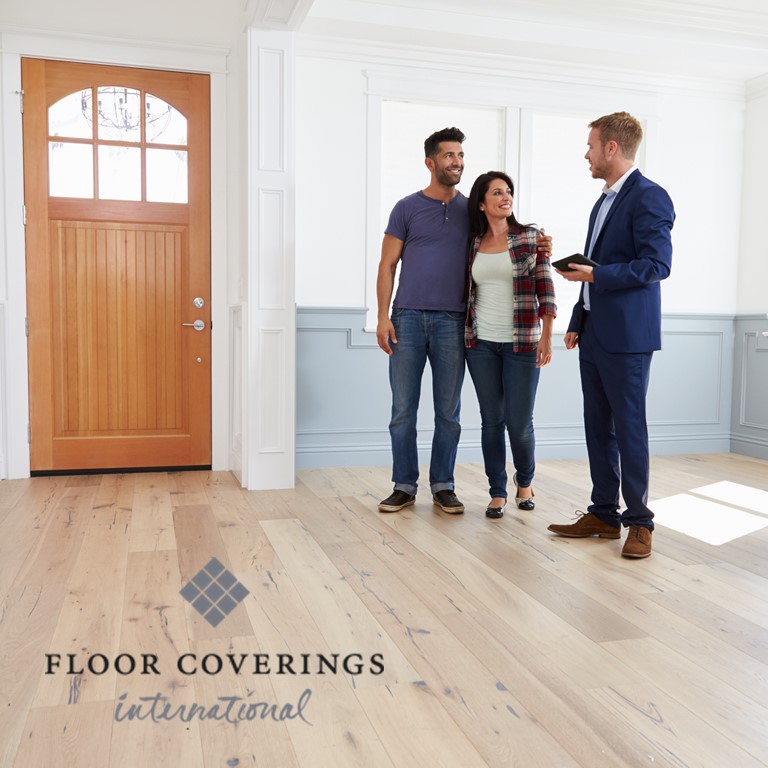 On January 20th, 2021
Fast-growing flooring business succeeds by upgrading our customer's home value Research by USA Today found that the majority of home buyers were willing to pay more for a home with hardwood flooring. In that respect, owning a flooring business means you can increase each customer's market value by over 2.5 percent. Floor Covering International's easy, ...
read more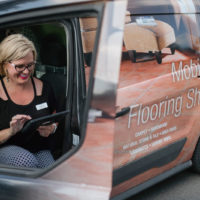 On January 7th, 2021
Rising to the challenges of the global pandemic, Floor Coverings International reports two months of the strongest franchise growth in the last ten years Want to own a flooring business that is innovative? The influential business and marketing platform, Mirror Review, recently listed Floor Coverings International franchise as one of the most cutting edge brands ...
read more