Archive: February 2022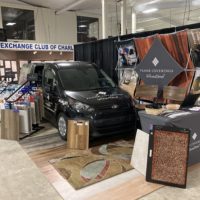 On February 22nd, 2022
You're considering starting a flooring business, but you're wondering if it's a good choice. Is it expensive? Profitable? What skills are needed to run a successful flooring company? Is a franchise opportunity really the way to go? We lay down the details for you. The Flooring Industry  In 2020, the global flooring market was valued ...
read more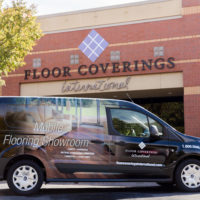 On February 14th, 2022
The demand for home improvement services has exploded. If you're looking to start a business and want to take advantage of the current boom in remodeling and renovating, buying a home improvement franchise may be a smart move for you. Home improvement franchises vary in services and profitability. With all the options available, here are ...
read more