Archive: September 2022
On September 26th, 2022
Is leaving corporate America heavy on your mind? The good news is, there are plenty of alternatives where you can leverage your experience and skills. Exiting the Corporate Life to Build a New Career Life in corporate America can be exciting and lucrative with generous paychecks, benefits, and perks. But for many it's a gilded ...
read more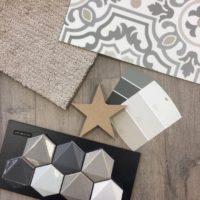 On September 15th, 2022
Ready to start a remodeling business? Here are the ins and outs of business, and the steps you need to take to set yourself up for success. Remodeling is in Demand The services provided by the home remodeling industry are in high demand. Homeowners view their homes as their most valuable asset and want to ...
read more