Archive: October 2022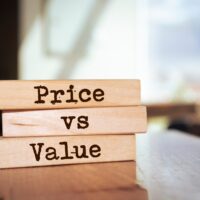 On October 24th, 2022
When researching business ideas, you usually start with what you know. You pick something you think would be a good business and that is in demand enough to support you financially. To truly establish a strong financial footing with a new business, sometimes what seems like the best idea isn't as good of a deal ...
read more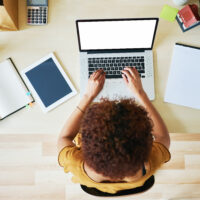 On October 14th, 2022
When thinking about starting your own business, one of the factors to consider is the amount of overhead that comes with the business. This is important because higher overhead costs usually mean a higher cost to operate. Franchises offer stability in this area with a proven franchise model. However, franchises can also have high overhead ...
read more