Floor Coverings International President and CEO, Tom Wood, Recognized in The Franchise Journal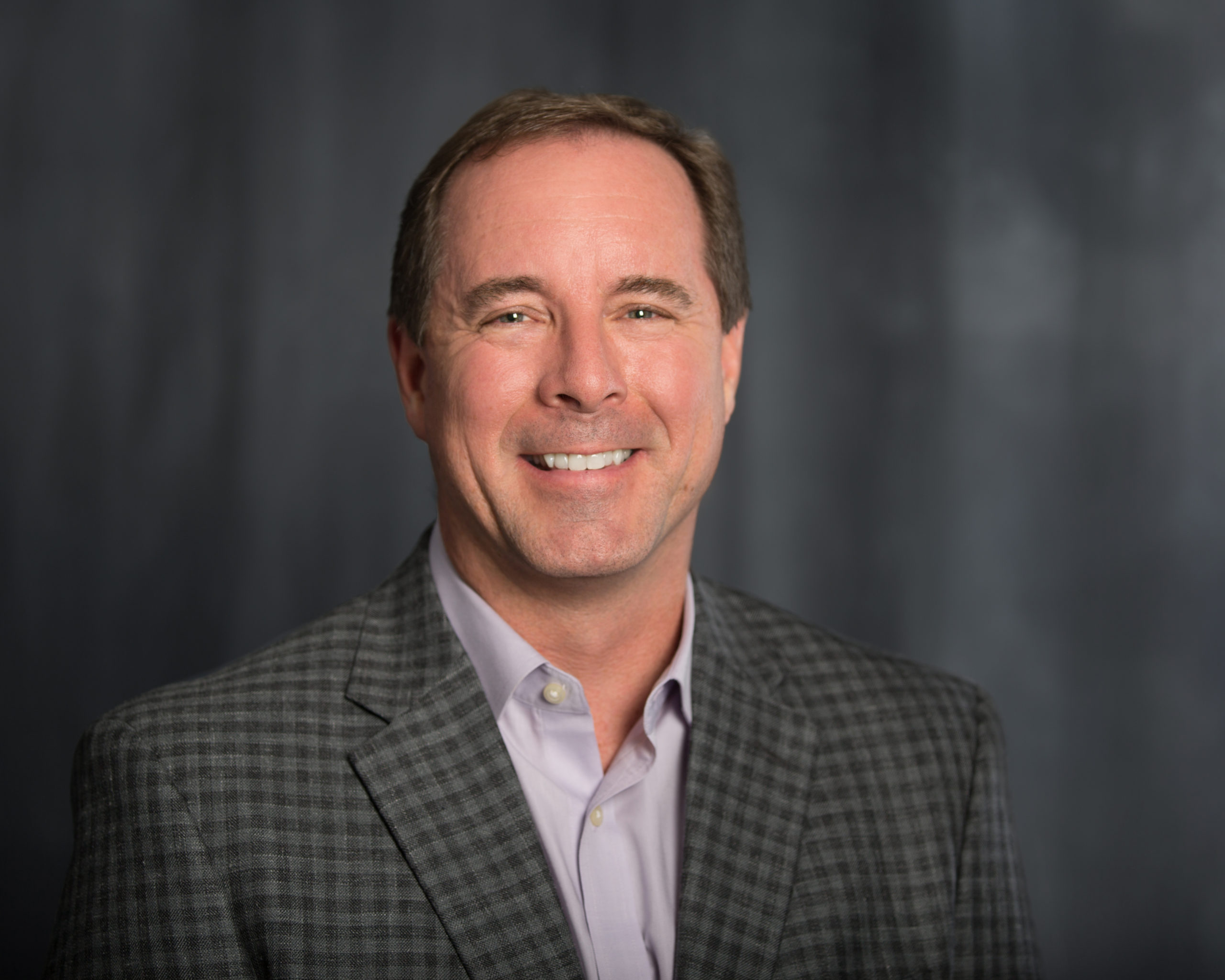 As the saying goes, "a company is only as good as its leader," and Floor Covering International's President and CEO, Tom Wood, was just recognized for his exceptional skill and experience in The Franchise Journal, which for years has been the leading resource that offers valuable information to potential franchise owners.
Wood, now President and CEO of Floor Coverings International, began his storied career with College Pro Painters in 1985. Just a year later, Wood rose to Production Manager and by 1987 was running his own franchise. In 1990, he moved to Fort Lauderdale, Florida to open one of the first U.S. based test market franchises as a franchisee for CertaPro Painters. Climbing his way up the ranks, Woods was Vice President of the company by 1993.
Thus began Wood's focus on expanding and driving the franchise industry. In 1998, The Franchise Journal reported Wood had become President of the Franchise Development Center. He was the named Vice President of TFC brands, responsible for overseeing franchise systems.
All these decades of experience culminated when Wood was named President and CEO of Floor Coverings International, where he has led the revolutionizing of the custom floor industry. Namely, Floor Coverings International offers a Mobile Flooring Showroom that brings thousands of products and options to customers' homes, along with a professional designer to help the process along the way.
"The company has developed its difference by bringing the design and decision-making process into the home of the customer," The Franchise Journal wrote. "The customer experience creates an enviable success ratio, and with it, the opportunity for repeat and referral business."
Companies that don't evolve with the times get left behind. And Floor Coverings International isn't stopping with its Mobile Showroom. The company is also unveiling the "Inspiration at Your Feet" initiative with even more design and customer service options.
"New flooring is one of the most dramatic ways to change both the look and mood of any room in your home," The Franchise Journal wrote. "With more flooring options than ever, choosing the right flooring can be overwhelming. The in-home boutique service offered by Floor Coverings International makes your flooring decision process fun, simple convenient and enjoyable."
The Franchise Journal also highlights how Floor Coverings International makes it a point of emphasis to provide our nation's veterans with the opportunity for small business ownership. Indeed, a recent study found one in seven franchises in the U.S. are run by a military veteran. The article highlights Floor Coverings International franchisee Carl Sykes, of Fort Worth, a six-year Navy veteran who started his location in April.
"I wanted an opportunity to build something new and run my own business," Sykes told The Franchise Journal. "I oversaw flooring installations, so I know everything that goes into a job and doing it right. I really enjoy the skill and craftsmanship of flooring."
Floor Coverings International has tripled in size since 2005, The Franchise Journal wrote, a result of the company "putting a laser focus on consumer buying habits and expressed desires, its impressive operating model, growth ability marketing, advertising and merchandising."
"Floor Coverings International further separates itself from the competition through its customer experience, made up of several simple and integrated steps that exceed customers' expectations," The Franchise Journal wrote.
Floor Coverings International also won the Most Innovative Use of Technology for their new website in winter 2020, which has increased organize traffic and website scheduled appointments.
If you are interested in joining a revolutionary brand that's disrupting the custom flooring industry, connect with us by filling out a form on this site to learn about the Floor Coverings International franchise opportunity. We can't wait to learn more about you!