The opportunity to earn high pay, consistent work, and be treated with respect helps floor coverings international franchise owners recruit skilled contractors
When people in the home remodeling industry hear the term "contractor," it conjures notions that workers are temporary, less skilled and less reliable than a traditional full-time staff. But at Floor Coverings International franchise, this couldn't be further from the truth.
Floor Coverings International franchise owners make it a top priority to offer contractors competitive wages and treat them with the utmost respect. This results in the contractor wanting to provide quality service and represent the brand in a favorable light.
Not only do Floor Coverings International franchise owners compensate contractors with good pay, but the company also has a point of emphasis on offering them repeat and consistent business, creating a strong and long-lasting partnership.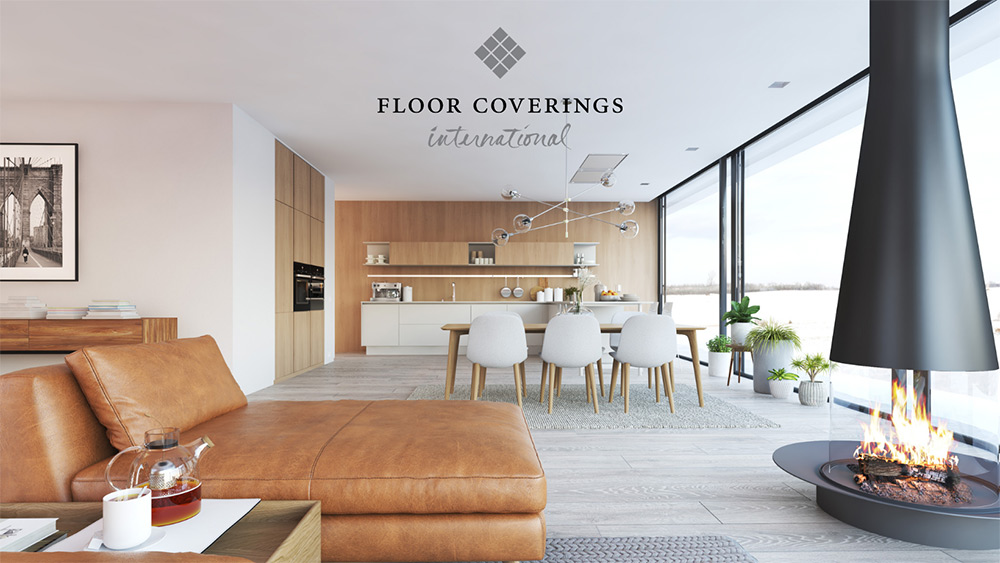 With more than 170 locations in the U.S. and Canada, this is a proven model, and the old stigma of contractors just doesn't hold weight anymore. Floor Coverings International is consistently recognized as the leading custom flooring franchise in the industry.
And there are many benefits to franchisee owners in using contractors. Contractors can provide flexibility, especially in staffing matters, allowing owners to easily ramp up when business is busier. Contractors also offer top talent in specific areas of expertise. And, there are less overhead costs employing contractors for franchise owners as they try to scale up their businesses.
"This business model is only becoming more relevant," says Tom Wood, CEO of Floor Coverings International. "Homeowners are looking for convenience and value, and they reward us for delivering it."
We hire trusted contractors and ensure our clients love the final result
Utilizing the work of contractors also makes the process of installation easy on the homeowner. Once a homeowner selects their beautiful new floors, because our franchise managers maintain their own relationships with contractors to complete the installation, the burden of finding a trusted and vetted crew is lifted from the homeowner.
And it's not just the company saying it works.
 "The entire staff is amazing, from the sales team to the installers," Janet Triplett wrote in a customer review. "They did an amazing job on installing tile in the bathroom shower and floor. They never left a mess and always cleaned up prior to leaving in the evening."
 Floor Coverings International has revolutionized the $48 billion residential flooring industry, bringing the experience of shopping for custom flooring directly to our customers' homes. Before Floor Coverings International, homeowners used to have to travel to big box stores to purchase flooring, and now, they get to make this intimate and personal decision at their kitchen tables.
 "Ours is a business built on relationships to provide our customers with the very best in-home flooring experience in North America," Wood says. "Our proven business model has also helped hundreds of entrepreneurs thrive – in a business that is simple-to-run and easy to scale."
Ready to Own a Flooring Business?
If you are interested in joining a revolutionary brand that's disrupting the custom flooring industry, connect with us by filling out a form on this site to learn about the Floor Coverings International franchise opportunity. We can't wait to learn more about you!
July 3, 2021