Floor Coverings International Franchise Named One of the Fastest Growing Franchises for 2021
The fast-growing floor franchise is praised for continued growth and revolutionary business model by premier publication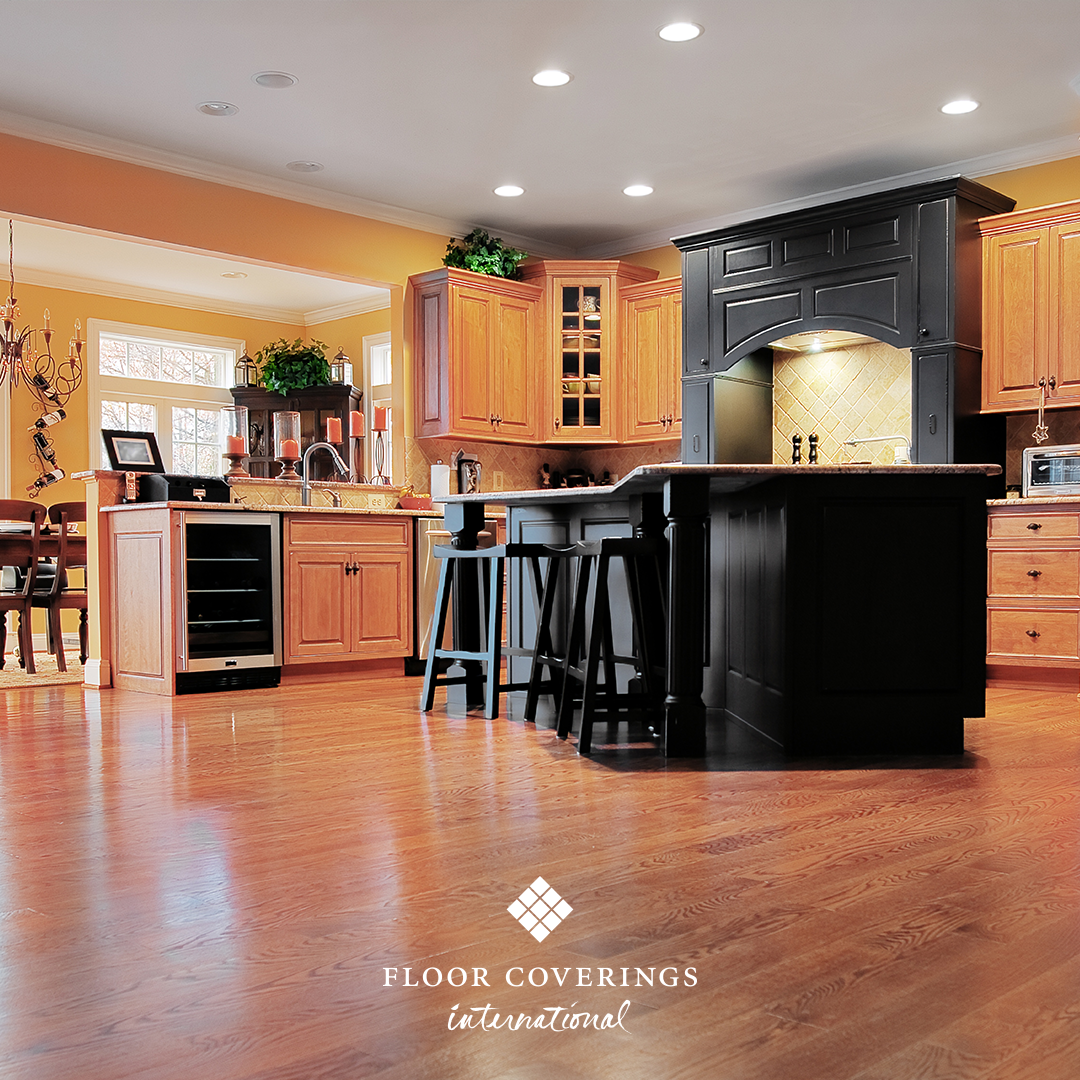 Floor Coverings International was just ranked among the fastest growing franchises in 2021, according to Mirror Review Magazine, a premier business publication.
Increased construction activities, rapid urbanization and growing disposable income, among other factors, have resulted in the flooring industry becoming one of the fastest growing industries in the U.S., Mirror Review Magazine wrote. And Floor Covering International's revolutionary business model sets the company up for continued growth.
While the COVID-19 pandemic did cause disruptions in the flooring industry, as well as mostly every other industry in the past year, Floor Coverings International was uniquely positioned to thrive. Unlike competitors, Floor Coverings International brings showrooms to customers via the pioneering mobile showroom, removing the need for clients to travel to big box stores to shop for flooring, and therefore making the process easier.
"Floor Coverings International is witnessing incredible growth during these times," said President & CEO Tom Wood. "We are always working on new initiatives to keep our franchise owners on a cutting edge. From a growth standpoint, we know we have the systems in place to add over 60 locations in 2021."
Floor Coverings International's mobile showroom offers more than 300 products known for their quality, including carpets, hardwoods, laminate, vinyl, natural stone and tile. Choices also offer a range of pricing options to fit customers' budgets. We also offer highly trained designers to help homeowners make informed decisions and guide them through the installation process.
"By delivering a more convenient shopping experience, it ensures an improvement in the overall customer experience," Mirror Review Magazine wrote. "In a world where consumers are used to getting everything at their doorstep, Floor Coverings International's ability to do the same for custom flooring is changing the industry for the better."
As part of one of the fastest growing franchises in 2021, Mirror Review Magazine highlighted the company's comprehensive training and ongoing support platforms, one of the best in the industry. Floor Coverings International's management team also makes a point of emphasis to go over and above with training and resources the first two years of business, seen as a critical time for a franchise's success.
All these efforts are paying off: according to Floor Covering International's most recent FDD, the top 50% of franchise owners generated more than $1.3 million in revenue.
"As a result, our brand has also experienced strong growth with new franchise owners joining our brand in record numbers," Wood said. "We are also proud that our Net Promoter Score is the highest – not only in the customer flooring industry, but one of the highest in any industry – which speaks to the strength of our customer service."
Ready to Own a Flooring Business?
If you are interested in joining a revolutionary brand that's disrupting the custom flooring industry, connect with us by filling out a form on this site to learn about the Floor Coverings International franchise opportunity. We can't wait to learn more about you!