Archive: August 2017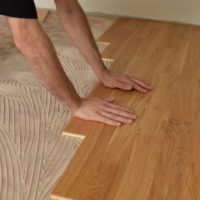 On August 22nd, 2017
Life is indeed a journey. You never know where it's going to take you. Arlan Brady certainly did not. But for the last 25 years, he had unknowingly been preparing himself for the next chapter in his life that has just begun. That's when the 48-year-old Lexington resident officially opened for business as a franchisee ...
read more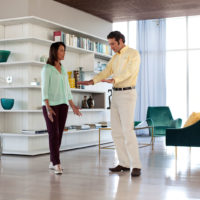 On August 22nd, 2017
Tami Taylor and her husband Mark are no strangers to hard work. With four boys between them and nine grandchildren the Taylors can pretty much handle anything. It was for the love of that family, and the desire to spend more time with them that the Taylors made the jump from corporate life to a ...
read more