Archive: August 2021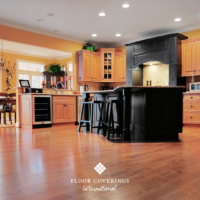 On August 31st, 2021
The fast-growing floor franchise is praised for continued growth and revolutionary business model by premier publication Floor Coverings International was just ranked among the fastest growing franchises in 2021, according to Mirror Review Magazine, a premier business publication. Increased construction activities, rapid urbanization and growing disposable income, among other factors, have resulted in the flooring ...
read more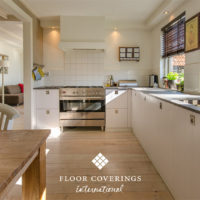 On August 16th, 2021
The fast-growing floor franchise is named as one of the most innovative brands by Franchise Update Media The awards keep coming for Floor Coverings International, which was recently recognized for the second year in a row as an innovation leader in franchising by Franchise Update Media, the go-to source for the franchise industry. Franchise Update ...
read more