Archive: November 2022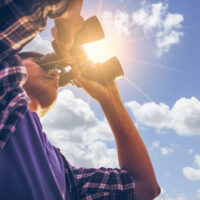 On November 21st, 2022
The home remodeling industry is an exciting segment in which to own a franchise. When you operate in this industry, your business is often driven by change: children moving out, the transition to working from home, downsizing, adding a granny suite, etc. Any number of remodeling services benefit from these changes, so the decision on ...
read more
On November 2nd, 2022
Whether you want to expand your current home improvement career or get into the industry from an entirely different line of work, it's a good idea to know what kind of industry work is trending so you can best support your career growth. For example, according to Forbes, the top seven home remodeling projects for ...
read more